The Thirteen Best Skull Jewels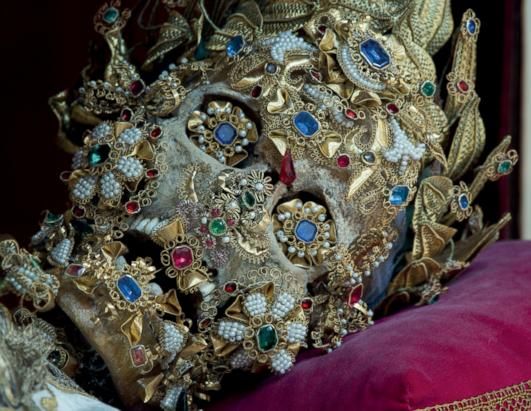 Long before bikers and rockers, skull jewelry was once a daily reminder of the fleeting nature of life. Skeletons in the catacombs of Rome were decorated with elaborate jewelry. Sixteenth century carved quartz skulls grin with jeweled skulls in necklaces and rings that are startlingly modern.
Today skulls continue to inspire jewelry design. I could fill an entire post with fabulous jewelry by Victoire de Castallane for Dior, each one more elaborate than the last. Lydia Courteille has many many skulls and skeletons to covet.  So don't stop here: there are more discoveries to be made on Pinterest, including my Skull Jewelry board. Let me know what I've missed in the comments!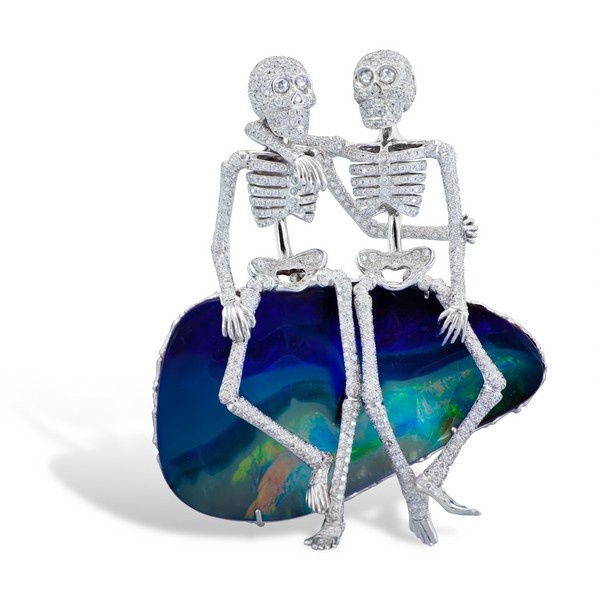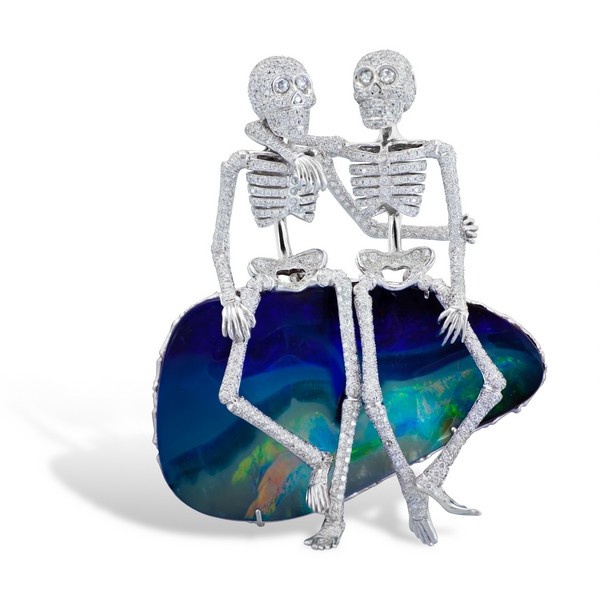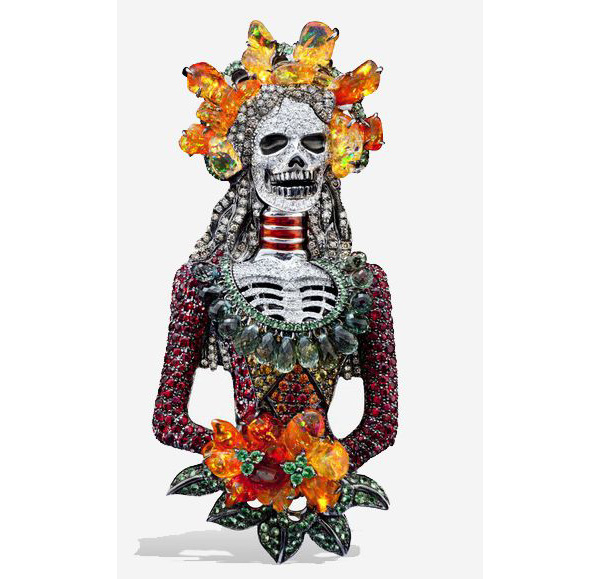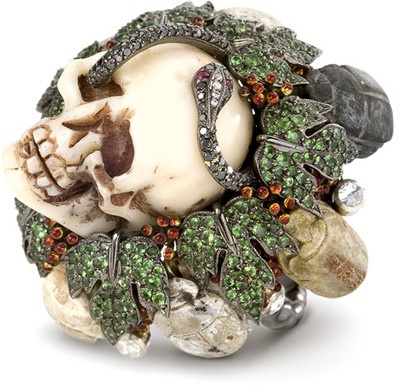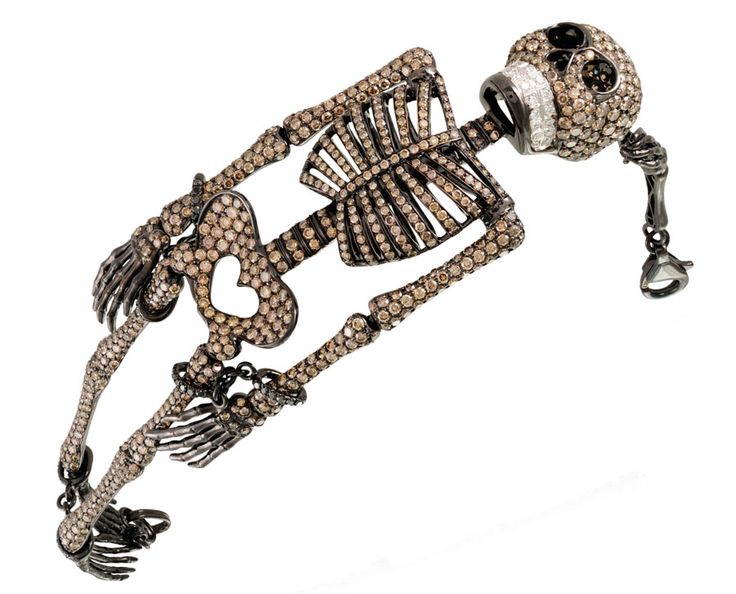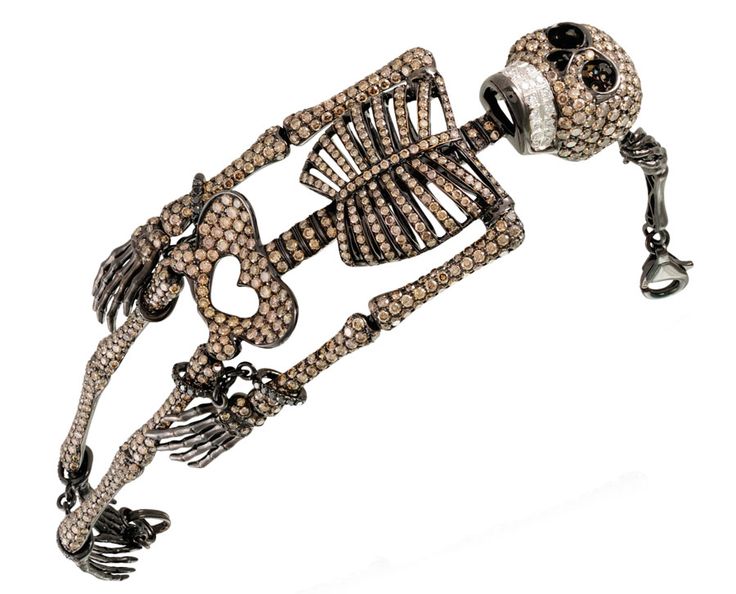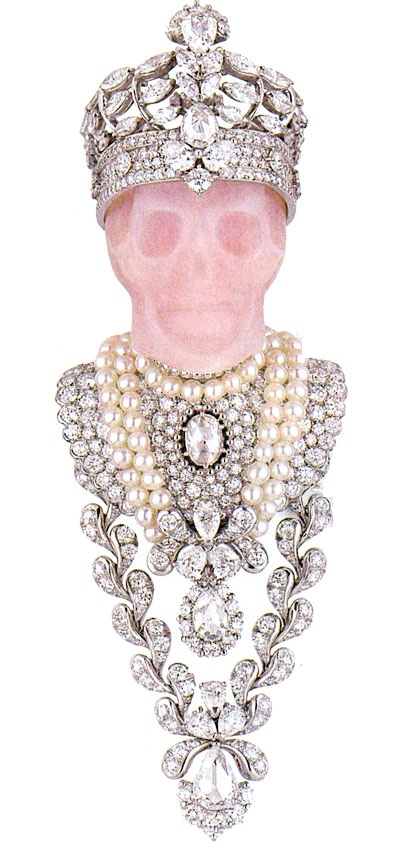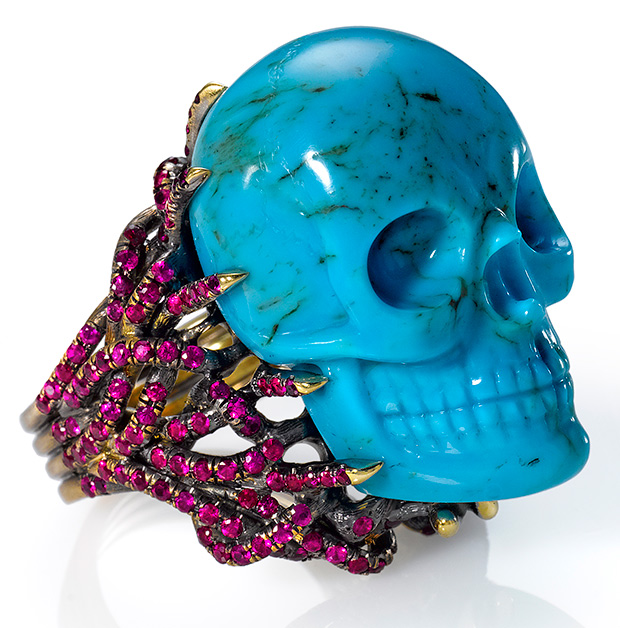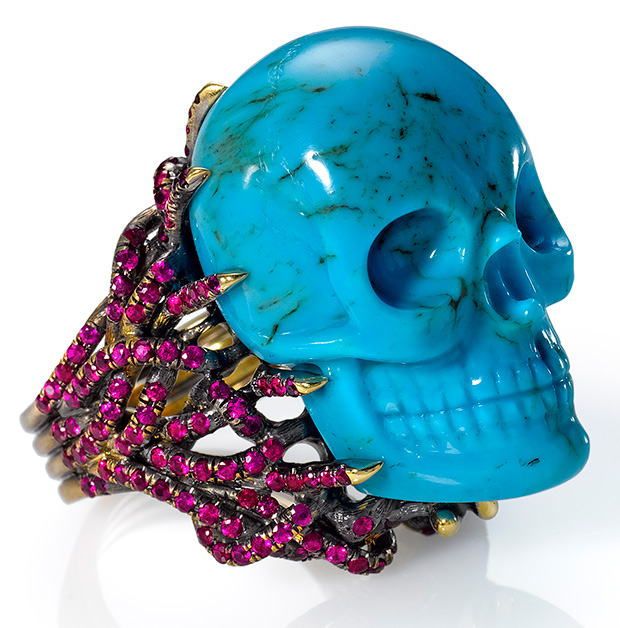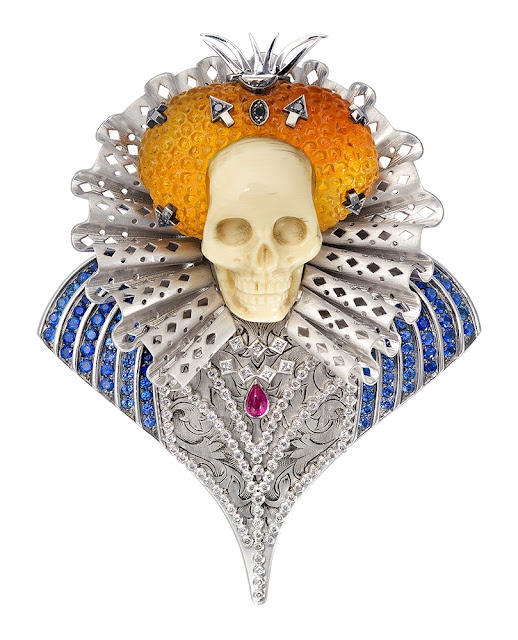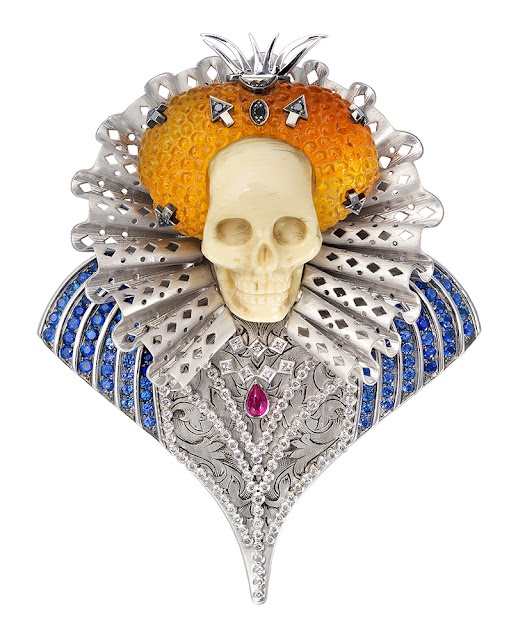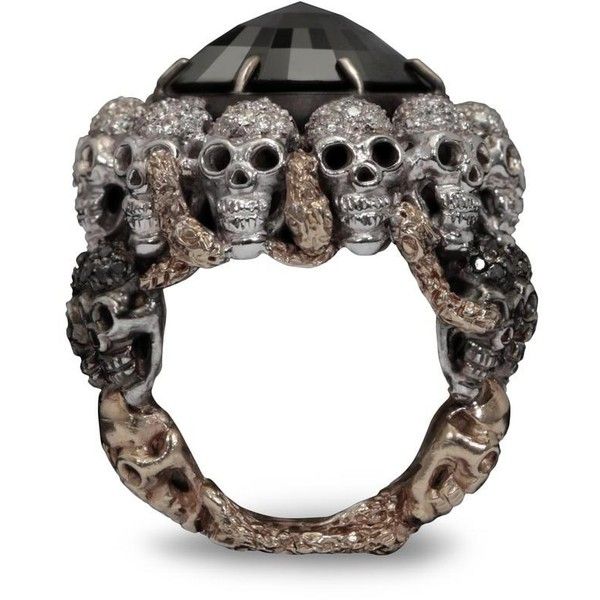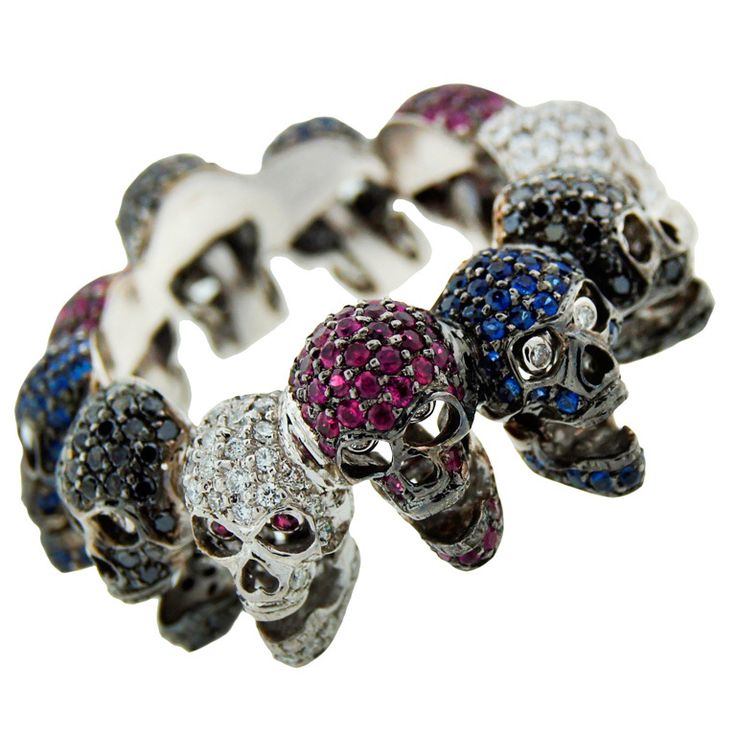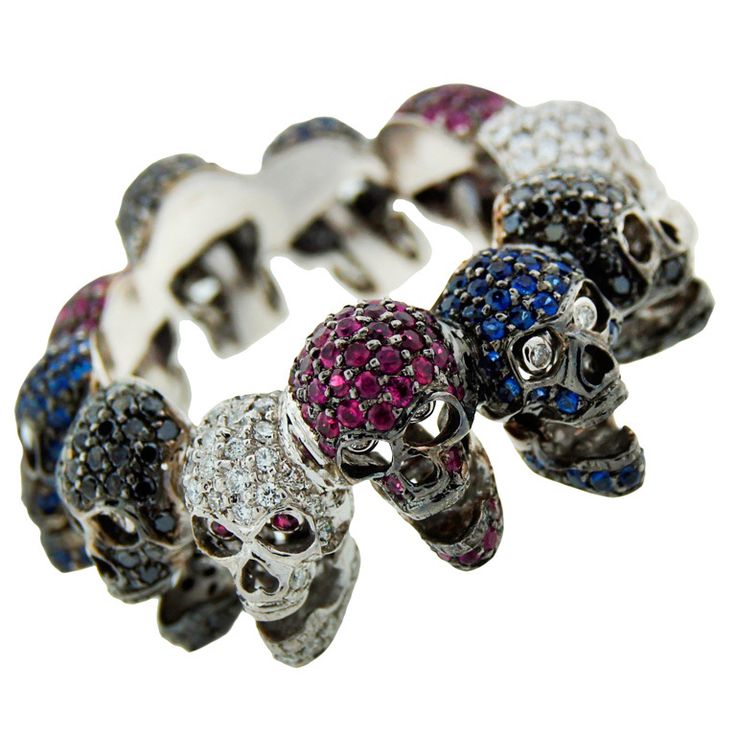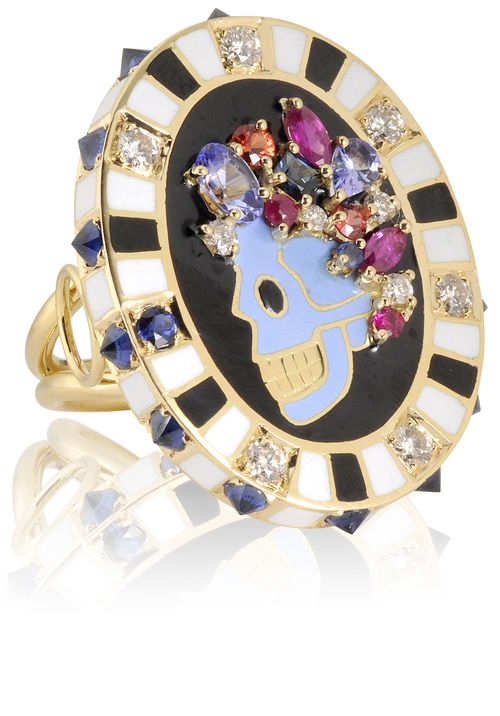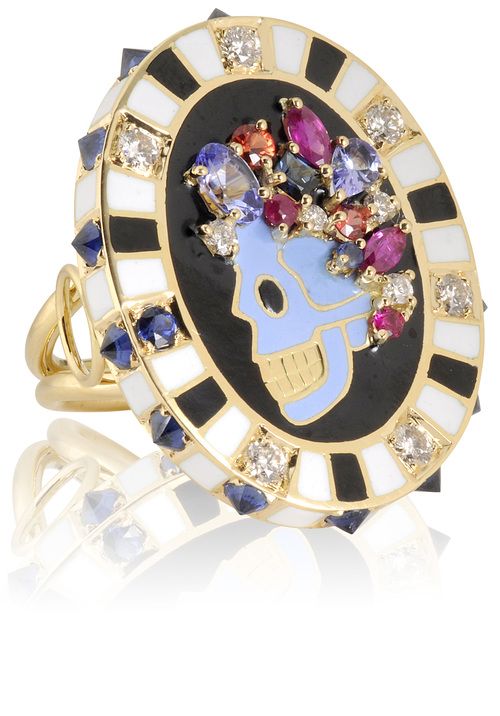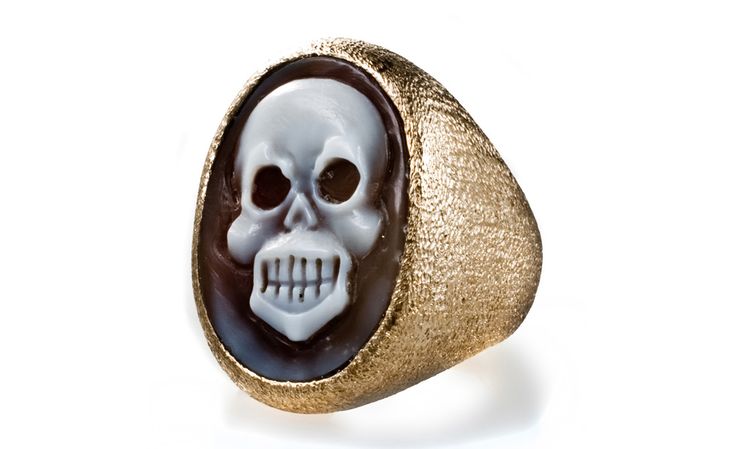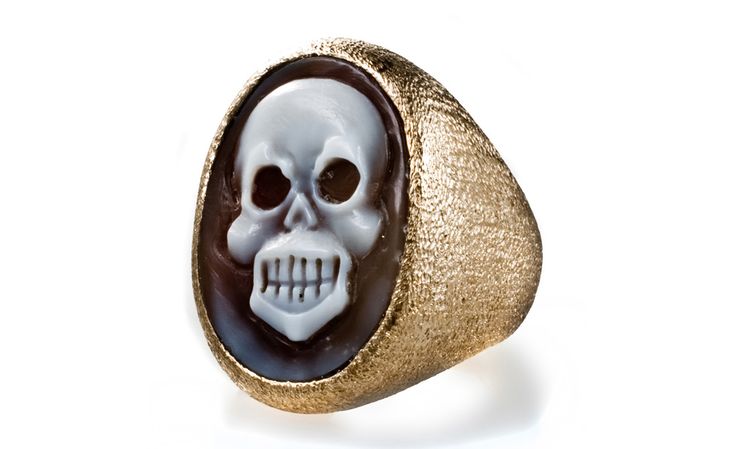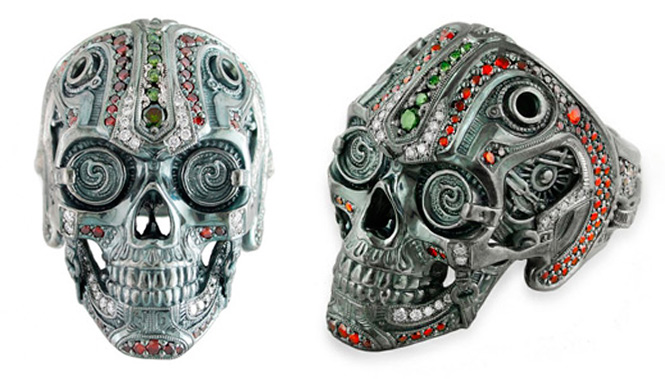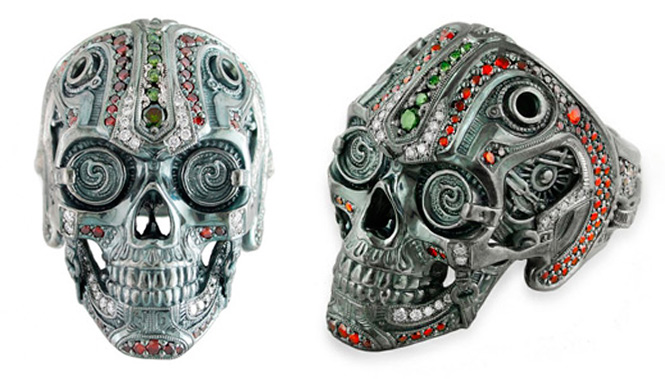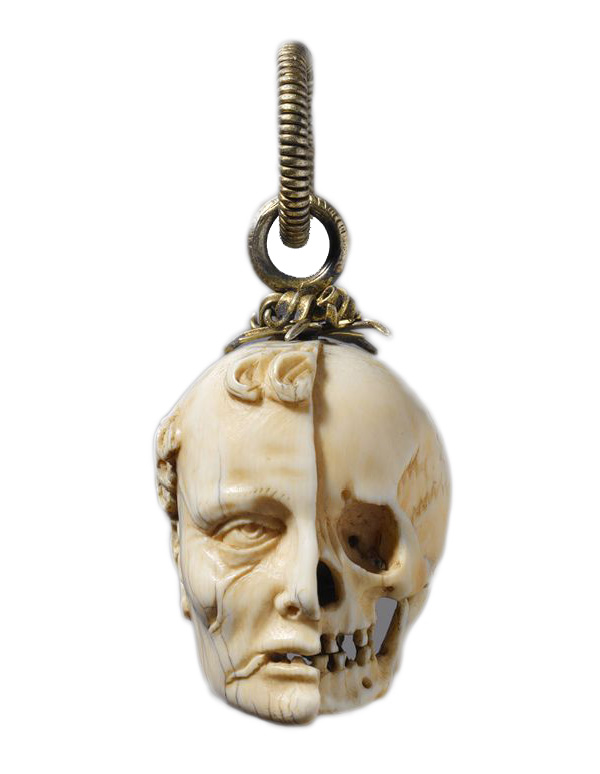 No post on skull jewels would be complete without mentioning the ultimate jeweled skull. The artwork "For the Love of God" by Damien Hirst is a platinum cast of a human skull covered in 8,601 diamonds. The teeth are original to the skull.  The work sold for $100 million.