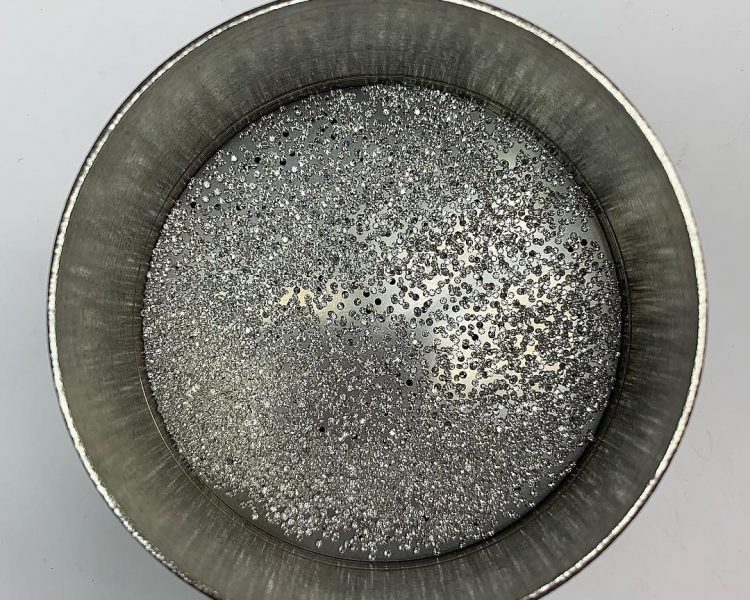 Lab-Grown Diamond Melee: Now in the Mix?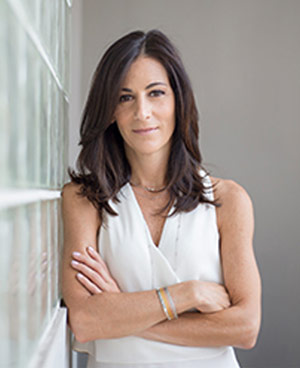 Martin Rapaport recently wrote an editorial saying that the mixing of lab-grown and natural diamond melee will soon be the norm. I asked Karen Rosengart, the CEO and founder of K. Rosengart, a well-known diamond melee supplier in New York who sells to some of my favorite jewelry designers, if lab-grown diamonds were already an issue in the market today, particularly in parcels of the small diamonds known as melee.  Karen had a lot to say about the influx of synthetic diamond melee, who is and should be concerned by this growing trend, and what she is doing to make sure she doesn't sell synthetics to her clients.
How big of an issue is synthetic diamond melee today? Are lab-grown diamonds being mixed into parcels?
Synthetic diamond melee is a huge issue. How can people sell something and stand behind it without being completely sure about what they are selling?
Synthetic melee is absolutely being mixed into parcels without the buyer knowing it. I have several clients bringing parcels and finished jewelry to me to be tested. We have seen synthetics mixed in.
Who should be worried about this?
Different design, manufacturing, and retail clients have voiced concerns and approached me for testing. I find that designers are extremely concerned – as they should be. Would you want to put your name on something stating one thing while unknowingly providing another?
Should consumers be just as concerned?
Absolutely. How would you feel about buying something and thinking that it's natural only to find out you are getting something lab grown?
What is the price difference between synthetic and natural diamond melee?
Right now, there is a 30% price difference. However, I believe that difference will continue to grow. The question of price really should be a question of value. Synthetics have almost no resale value.
What are you doing to make sure you don't sell synthetic diamond melee?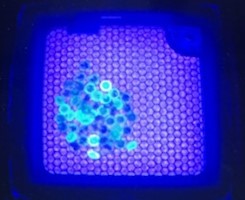 Not only do all our sight holder suppliers screen our diamonds prior to shipping, but we also check all our melee diamonds using a Yehuda Sherlock Holmes Detector. In addition, since we do not sell synthetics, there is no chance of ever having any synthetic inventory mixed in.
Is the transparent sourcing of melee something that is feasible? Is there a demand for it?
There is always the question about being completely transparent about from where our melee is sourced. As of now, we can tell you the mines from which our rough is sourced. We do hope in the future we can tell you more specifically from where each stone comes. It seems that is where the industry is headed.
Let's hope we can continue to educate designers, retailers, and consumers that natural is the only way to go. After all, we are making memories and celebrating special occasions. Who wants to tarnish that with keepsakes that become worthless? Wouldn't you prefer something natural from the crust of the earth, something that holds its value, rather than something grown in a lab and worth next-to nothing?