The Oscars on Instagram
Jewelry-watching at the Oscars got a bit more interesting this year, thanks to the flow of behind-the-scenes images from Instagram.
Celebrities, hair and make-up artists, stylists, publicists, and jewelry brands are uploading many more photos before during and after the main event, giving us close-up glimpses of the jewelry that give us a better sense of what it really looks like.
Here are a few of my favorite Instagrams from the 2014 Oscars.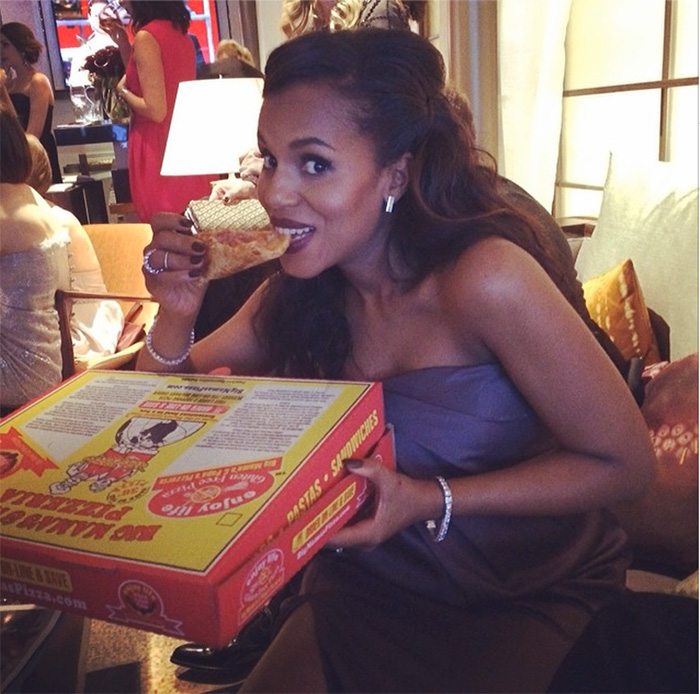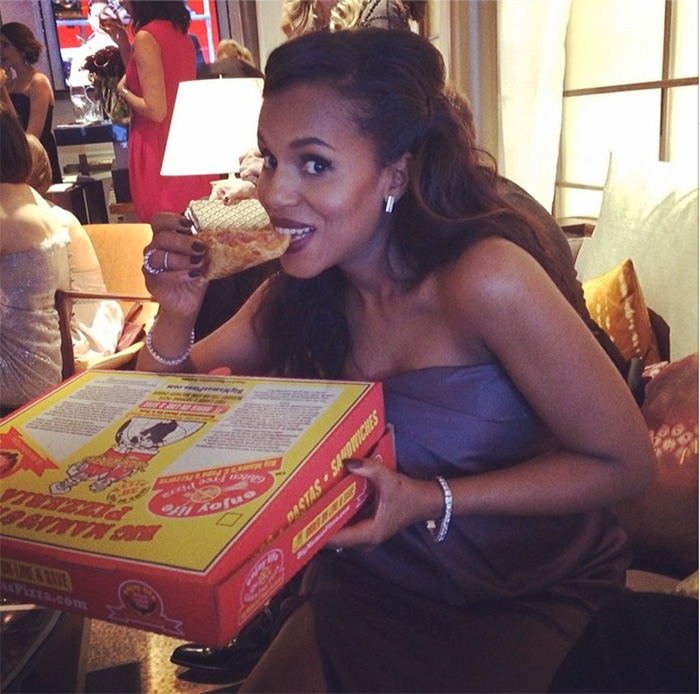 Gorgeous as always: check out those great @jenmeyerjewelry bracelets. The caption is: "Yes! @TheEllenShow,  There IS gluten-free pizza!!!!"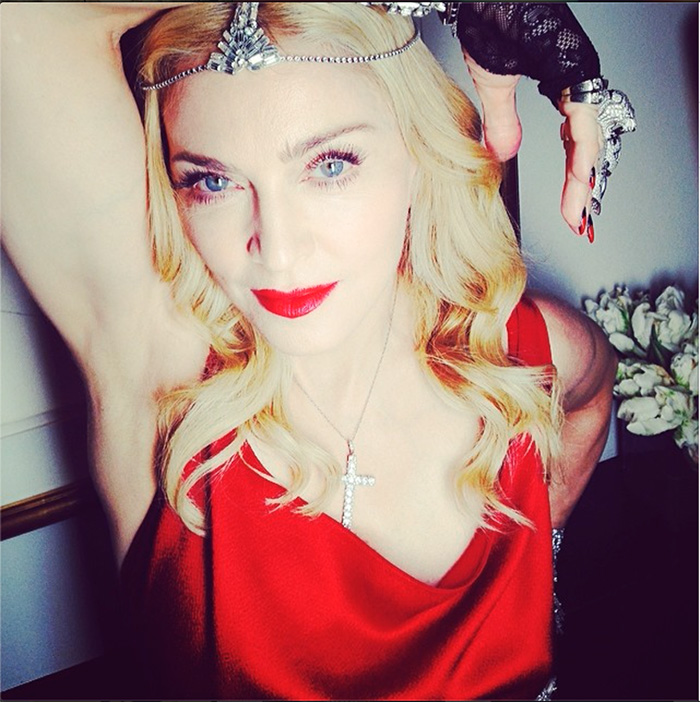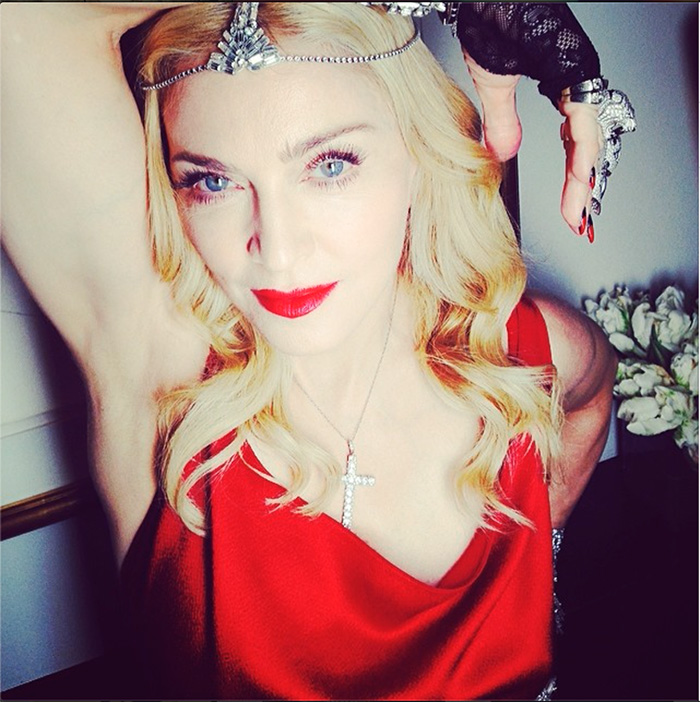 Madonna is wearing the Tiger ring by Carrera y Carrera. And a diamond necklace on her head. Because, you know, she's Madonna.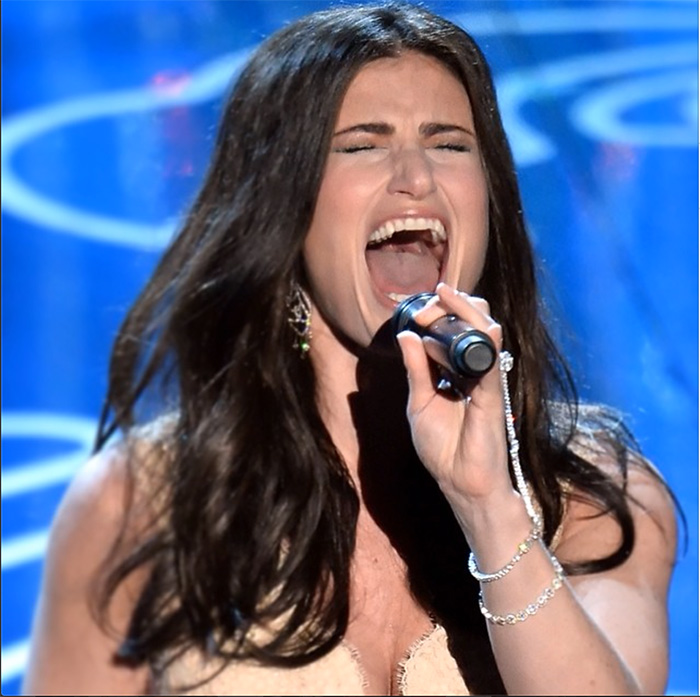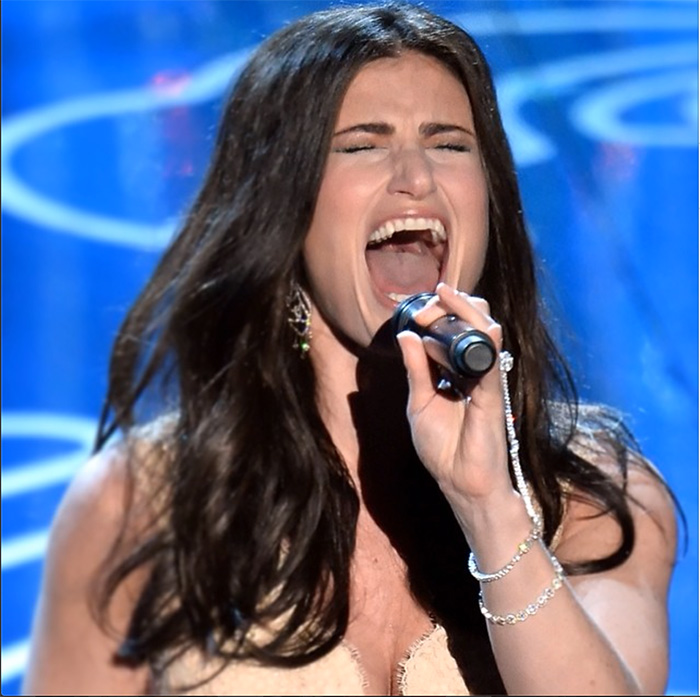 During the Oscars, some of the best jewelry moments are on stage. Here Forevermark shares a great image of Idina Menzel wearing an amazing Forevermark hand jewel during her performance of  Let it Go.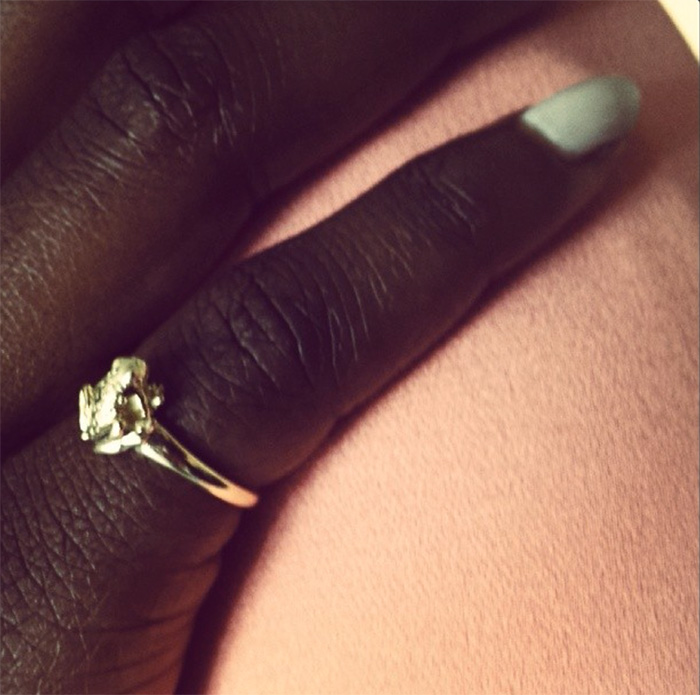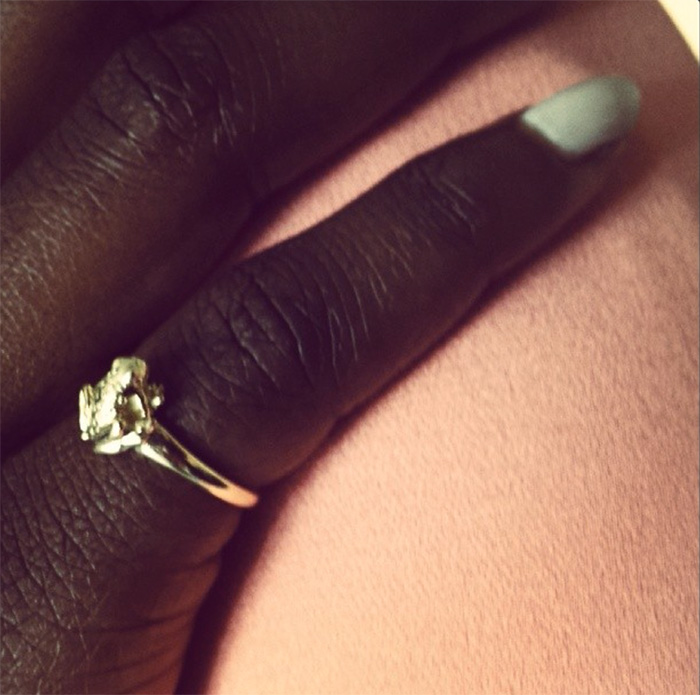 Before the Oscars, Lupita posted this sneak peek of her "family totem": this sew wet frog ring by Fred Leighton.  It was a sign of all the great @leightonjewels to come.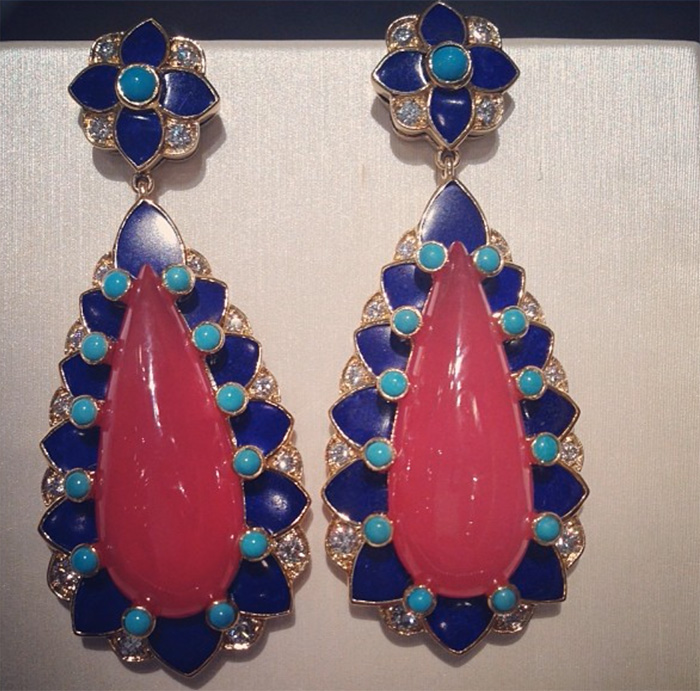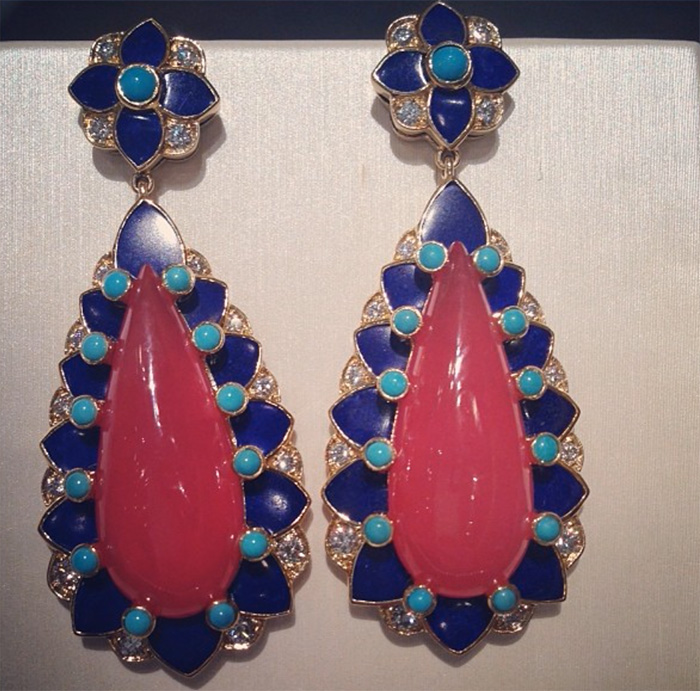 Marion Fasel, the jewelry expert for In Style, was posting all the jewelry credits and great images you needed to see during the Oscars, including this close-up view of the rhodochrosite, lapis, turquoise, diamond, and gold earrings that Amy Adams wore on the red carpet.  They are much more amazing up close, don't you think?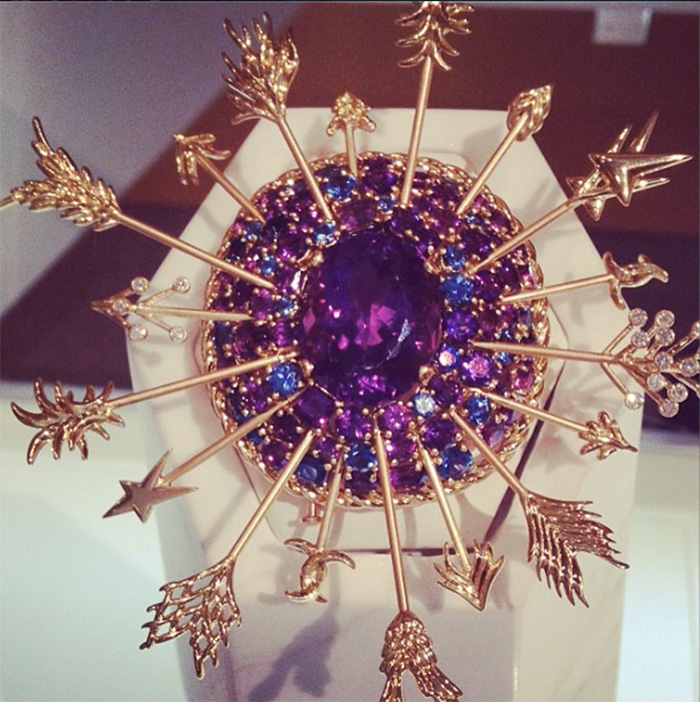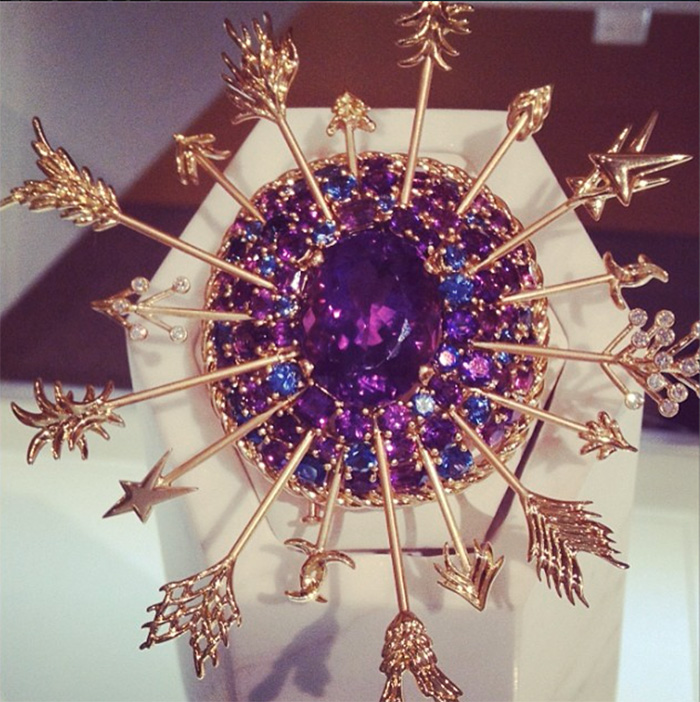 This amazing piece of jewelry was overlooked by many on Oscar night (including me) since the only photos were ceremony screen grabs.  But here, in all it's glory thanks to Town & Country is the amazing Tiffany & Co Schlumberger brooch that Oscar winner Catherine Miller wore as a fabulous necklace. The caption: "Someone wore this last night. And for that I am grateful."  We're grateful too!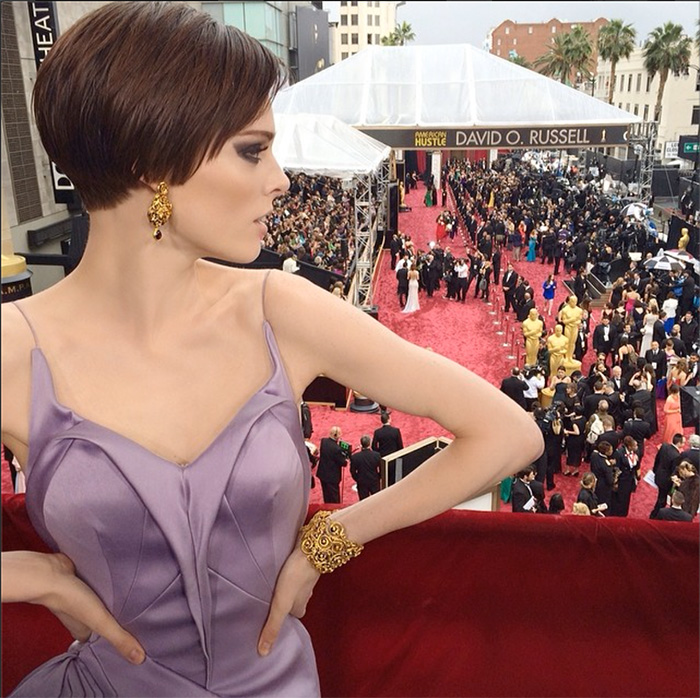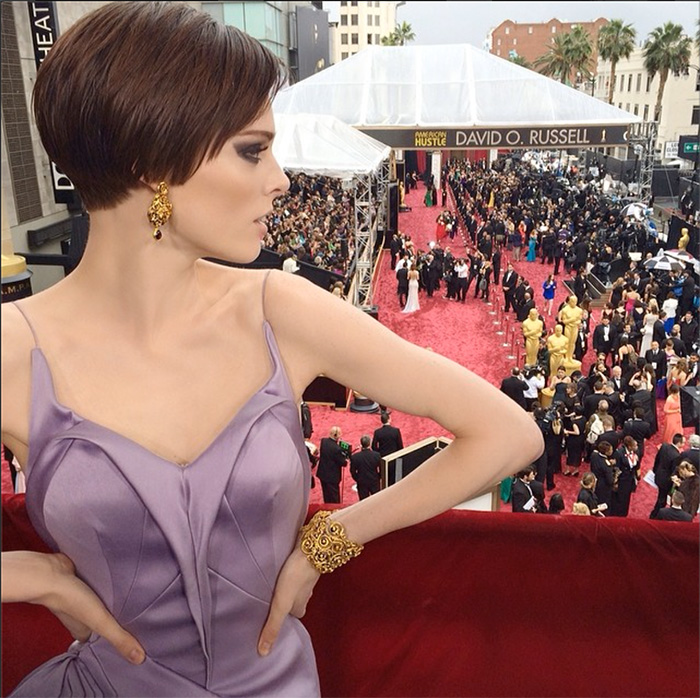 Coco Rocha posted her view of the red carpet from the CNN booth as well as helpful jewelry credits. Her jewelry is by Azva Jewelry, courtesy of @lovegoldlive.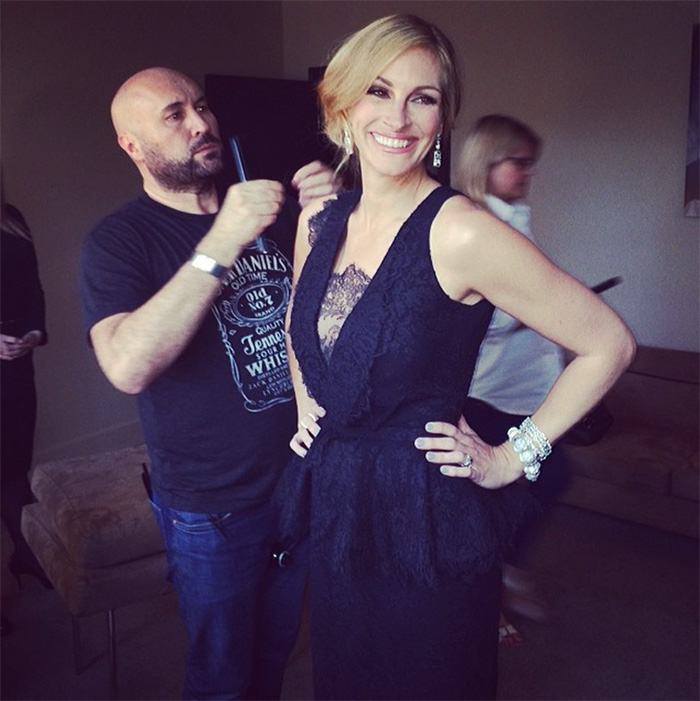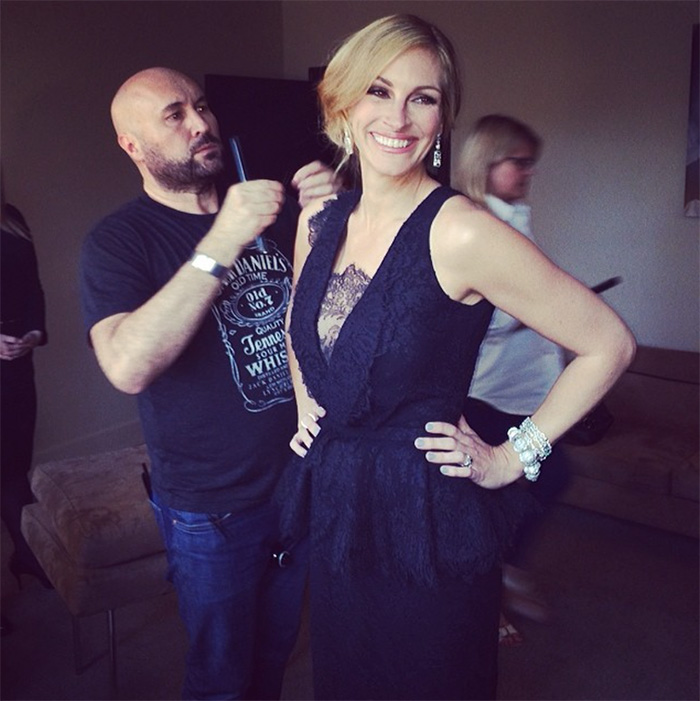 Stylists have some of the best images of the Oscars. Here stylist Elizabeth Stewart shares a photo of Julia Roberts getting ready for the Oscars.  That gorgeous Bulgari jewelry is always ready!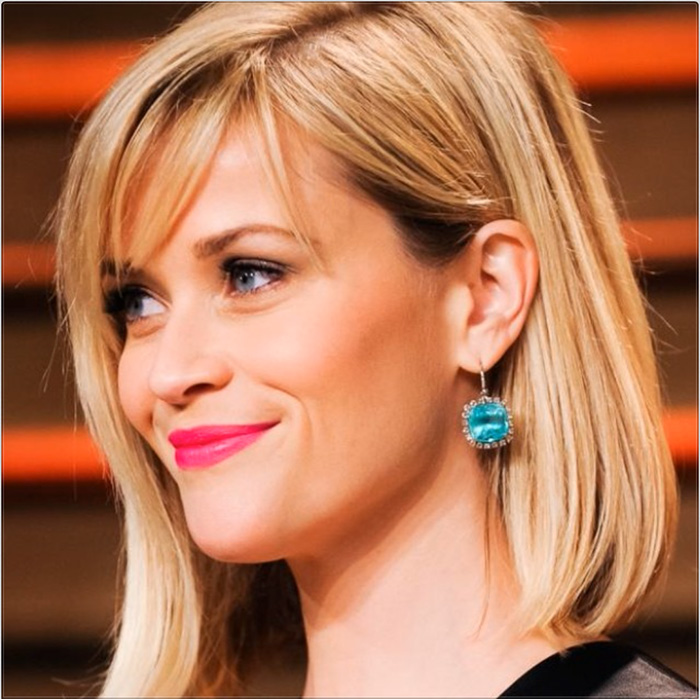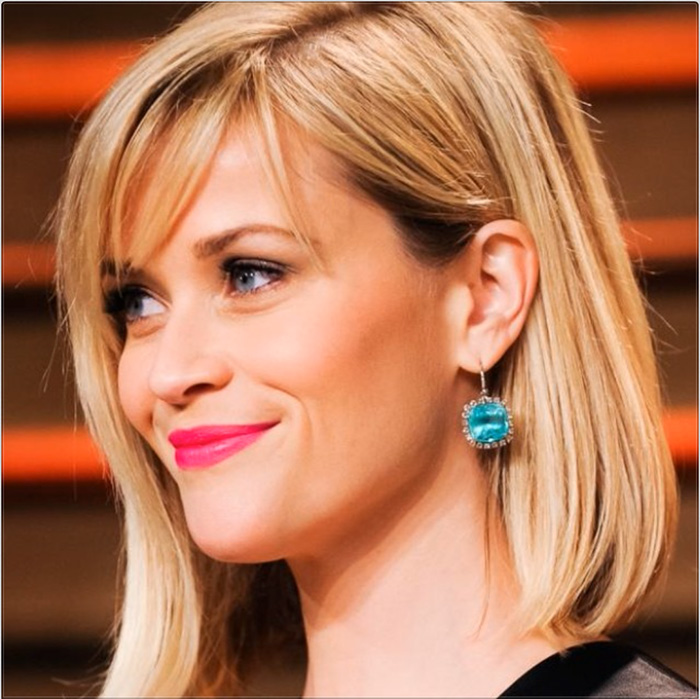 One of the fun things about Instagram is that you get invited into the parties that follow the ceremony. Irene Neuwirth shared this photo of Reese Witherspoon in her gorgeous emerald earrings at the Vanity Fair party.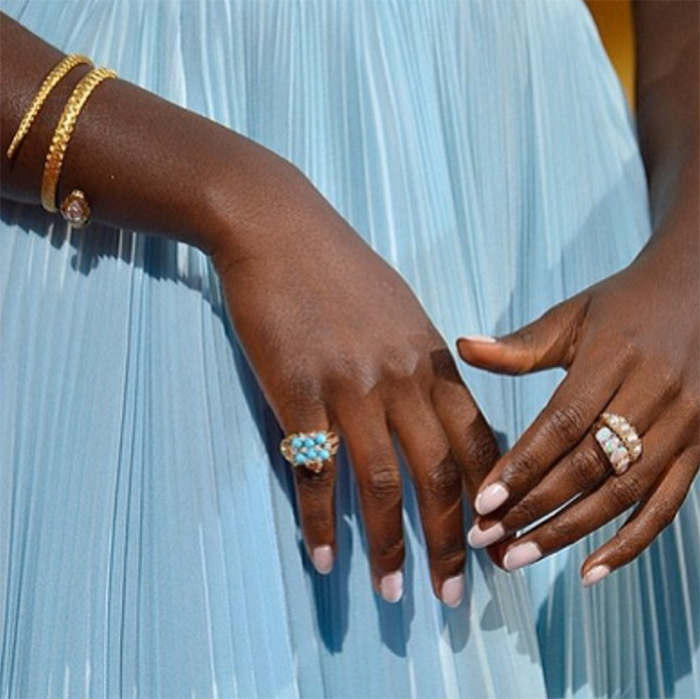 Instagram also allows you to see through someone else's eyes and notice things you might have missed.  That's why I like this post from Gem Gossip: with all the talk about the headband and earrings, you may have missed the lovely way that Lupita stacked her vintage Fred Leighton rings last night. (Emma Watson's rings were also wonderful.) Thanks, Gem Gossip!
Do you have some favorite Oscar Instagram moments?  Link to them in the comments!  And follow me at @kremkow to see my jewelry moments.