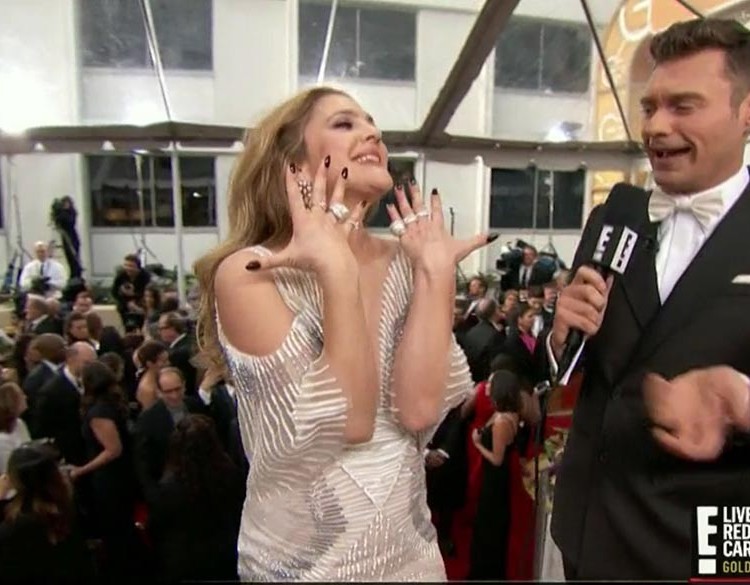 Golden Globes & The Joy of Jewelry
The 2017 Golden Globes was a good one for red carpet jewelry trends, for sure. But while reviewing the images and footage of the event what struck me most was something different.
When Tracee Ellis Ross and Drew Barrymore and Sarah Jessica Parker waved their ringed fingers, Olivia Spencer pushed her earrings through her hair, Priyanka Chopra fondled her necklace or Natalie Portman raised her 1910 bracelet to the camera, they were celebrating the way it feels to wear something amazingly, insanely rare and beautiful.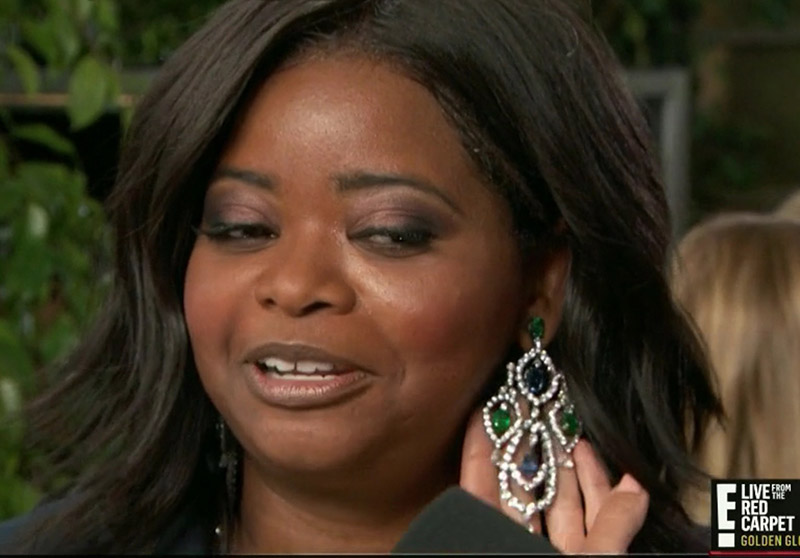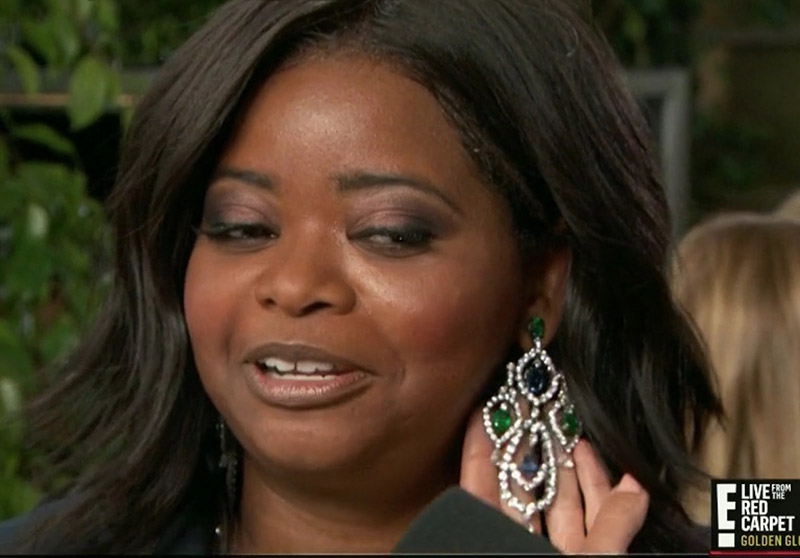 If you were suddenly nominated and offered a candy box of Tiffany, Harry Winston, and Lorraine Schwartz, you would probably do the same: you'd hold your rings in front of your face in the limo, tilting them to catch the light and throw rainbows on the ceiling. You'd post selfies wearing Forevermark diamonds in your bathrobe like Hailee Steinfeld.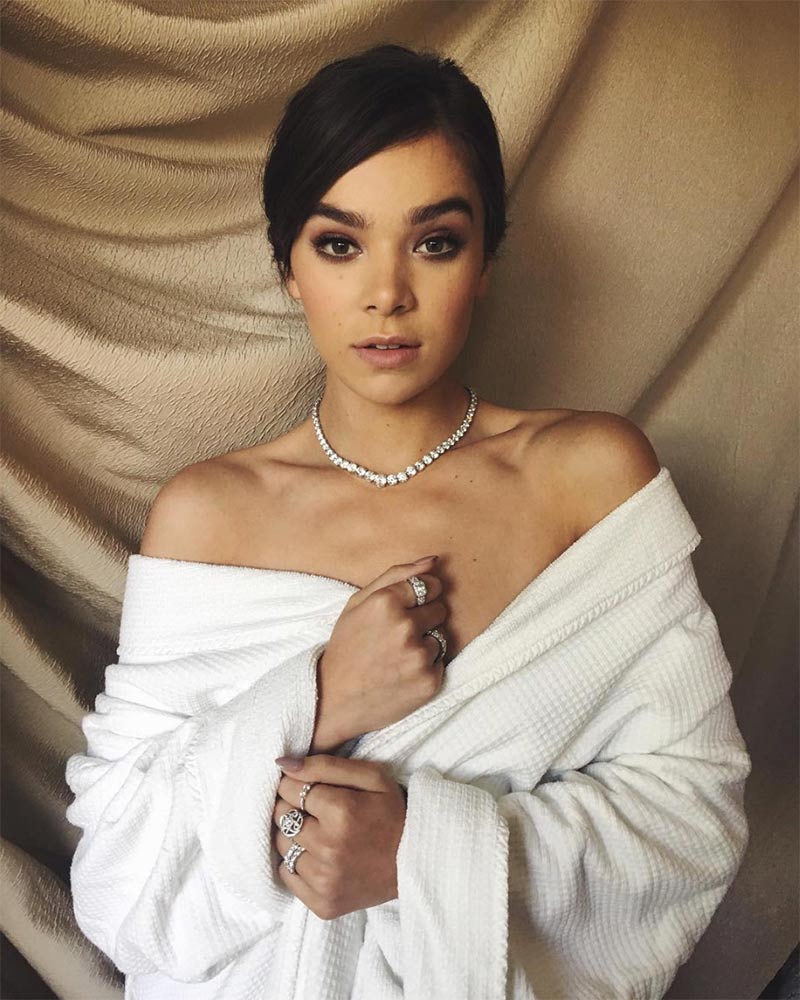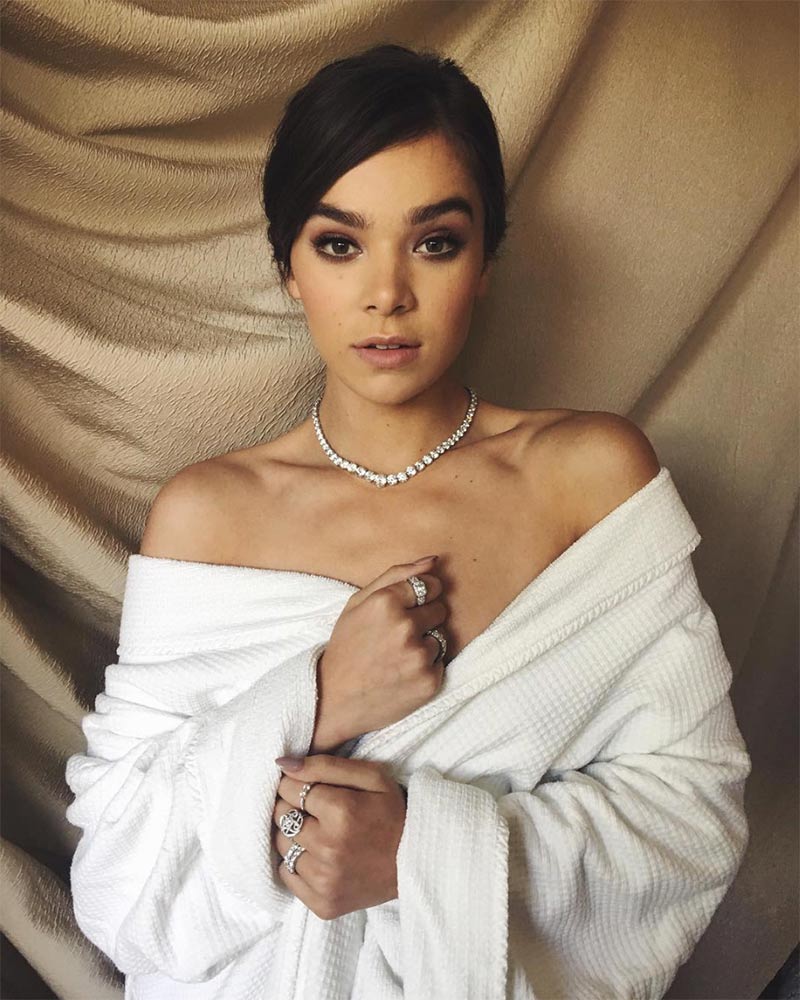 It's the joy you feel when you are the temporary custodian of something that will outlive you. For the celebrities on the red carpet, it might be just one day. For the lucky, it might be a lifetime. But that emotion is why designers and craftsman do what they do. It never gets old.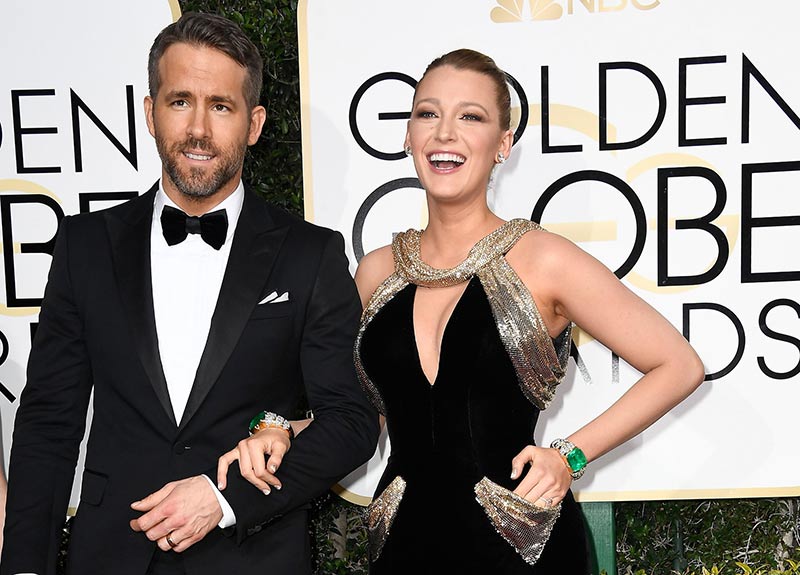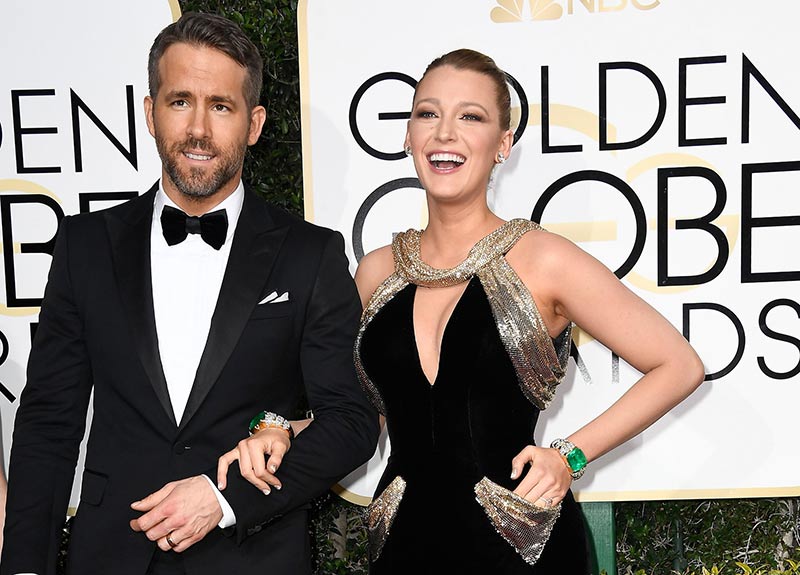 So in the age of online shopping, let's celebrate the way it feels to wear diamonds and gems and exquisitely crafted fine jewelry. We can all experience it by visiting a great jewelry store and trying on something fabulous. Maybe you'll find the jewel that will add more joy to your life.