Drops: The New Chandelier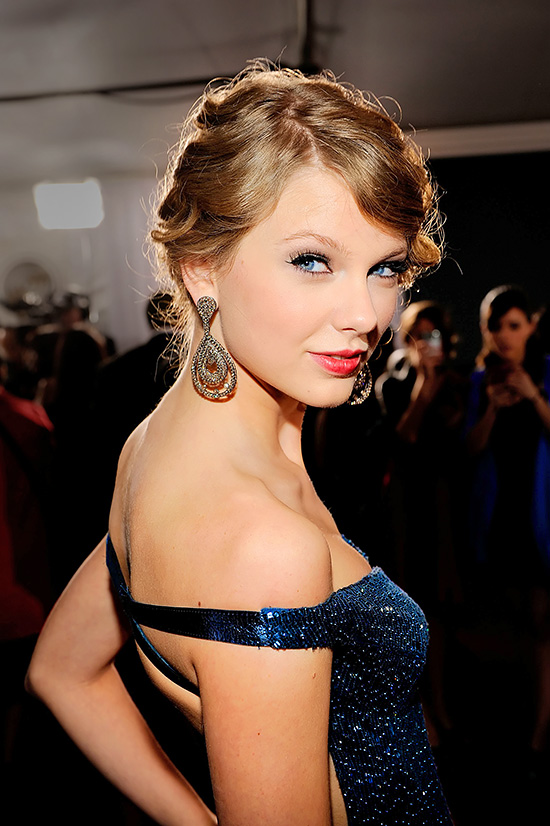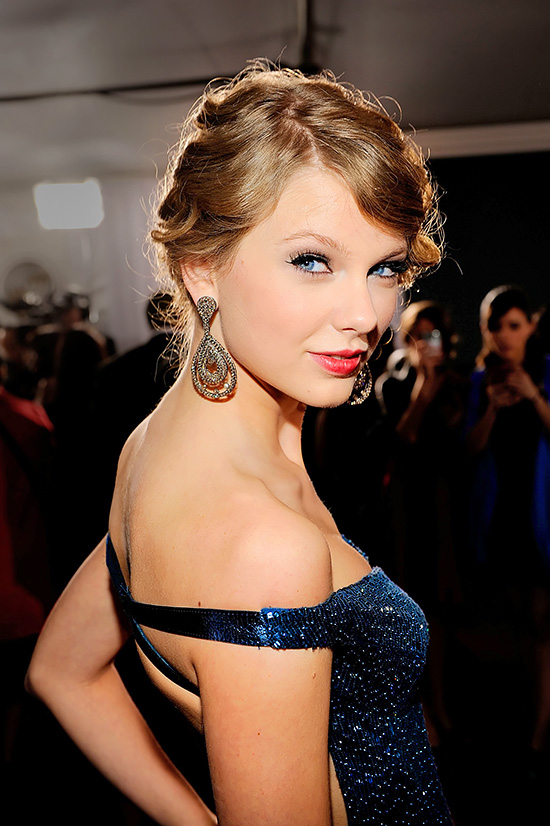 The big winner at the Grammy Awards this year wasn't Taylor Swift: it was the sleek new earring silhouette that the star wore on the red carpet: the drop.
Unlike chandeliers, which have a wedding cake of pivoting tiers, the drop has just one pendant dropping from the ear. The most popular shape for the drop is a pear shape, either right below the ear or suspended from a longer drop.
The Diamond Information Center is calling these "diamond pendant earrings."It makes sense: they do resemble pendants. Smart designers are going to make these styles detachable so they can be work as pendants too. Sadly it's much harder to go the other way: if I only had two of each of my pendants I'd be set for earrings for the next year!
This trend began at the Oscars last year. Angelina Jolie's drop dead pear-shaped emerald drops by Lorraine Schwartz had 115 carats of emeralds.Julianne Moore followed suit with huge Bulgari pear-shaped emerald drops, featuring a 50+carat gem on each ear at the Golden Globes in January.Courtney Cox black sapphire and diamond drops were only slightly smaller.
But if this tasteful new earring was a big hit at the Grammy's, with a grand tradition of tacky bling, it's really official. The drop is the new chandelier.