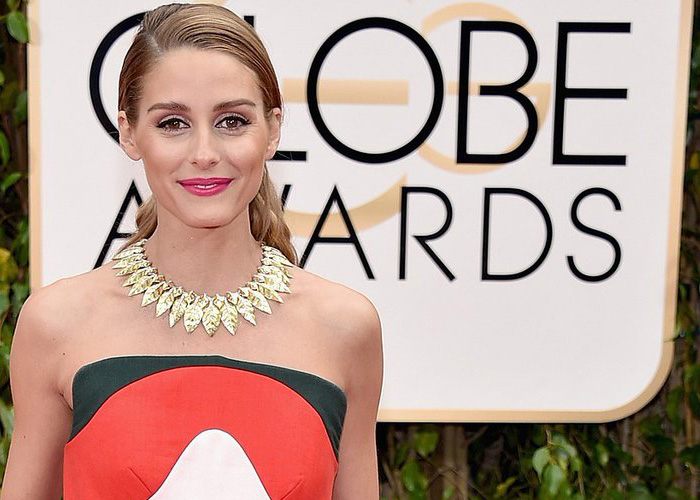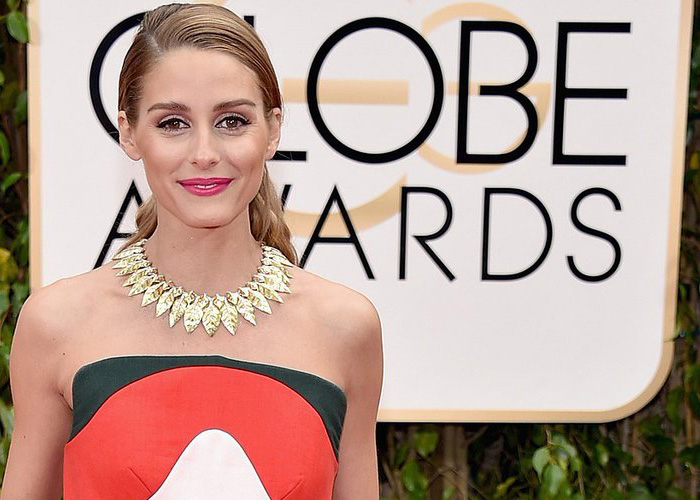 Best Jewelry at the 2016 Golden Globes
Believe it or not, despite all the dramatic statement earrings on the red carpet at the 2016 Golden Globe Awards, the trend of the night was the statement necklace.  Jennifer Lawrence, Helen Mirren, and Jennifer Lopez were just a few of the stars who adorned necks with important diamond necklaces. In addition to diamonds, emeralds were the gem of the night: particularly in Taranji P. Henson's spectacular emerald earrings by Kimberley McDonald for Gemfields. All in all, it was a great night for jewelry.  Here are my picks for the best jewelry looks of the night. Which is your favorite?
Jennifer Lawrence in Chopard
How do you wear a major statement necklace with 150 carats of diamonds and still look modern? Sleek hair, bold color and a simple bib silhouette. She (and the necklace) look like a million bucks.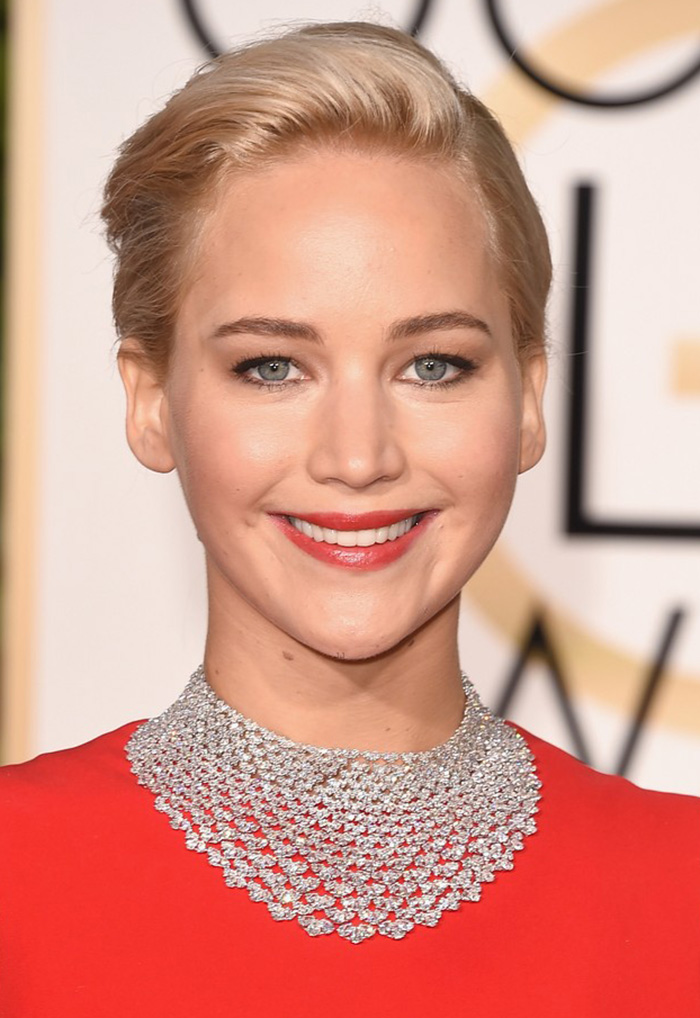 Taraji P. Henson in Kimberley McDonald
The length keeps these hundred carat emerald earrings by Lorraine Schwartz fun and swingy. Taraji looked like she was really enjoying wearing them too.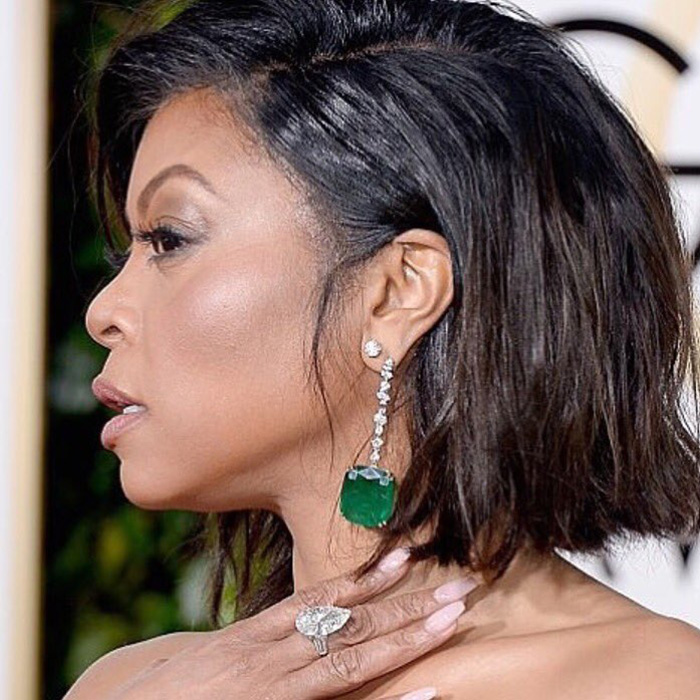 Jennifer Lopez in Harry Winston
Bold color and the layered feeling of these necklaces keeps them fun and modern. JLo also had some beautiful fancy yellow diamonds on her ears and fingers: 200 carats in all!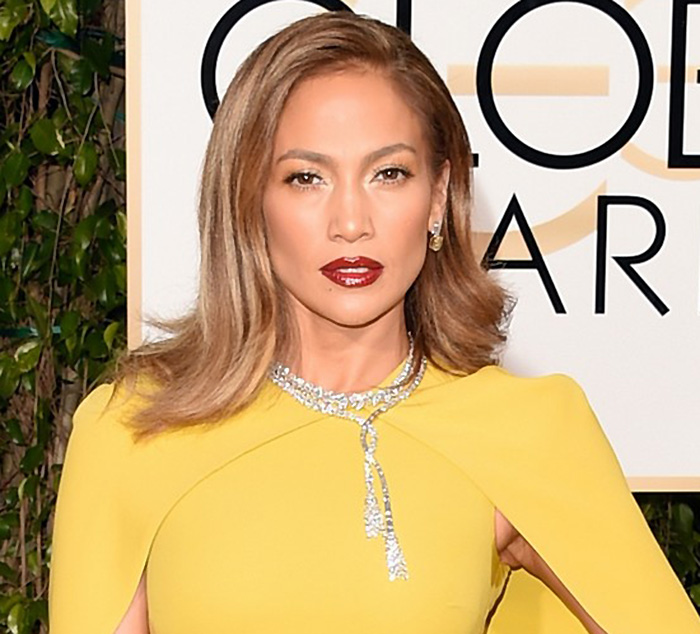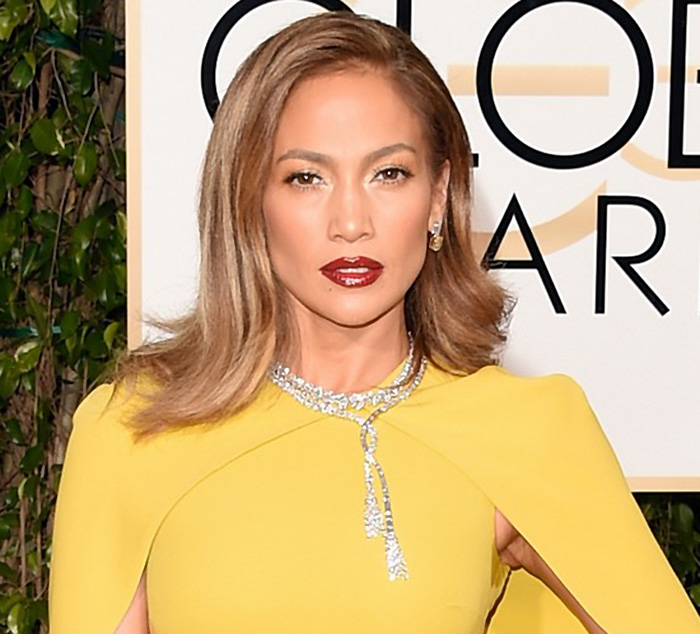 Olivia Palermo in David Webb
The sunburst silhouette and warm color of the Laurel Leaf Necklace by David Webb are so unexpected with her graphic black, white and red dress. Really a great use of jewelry to express personal style.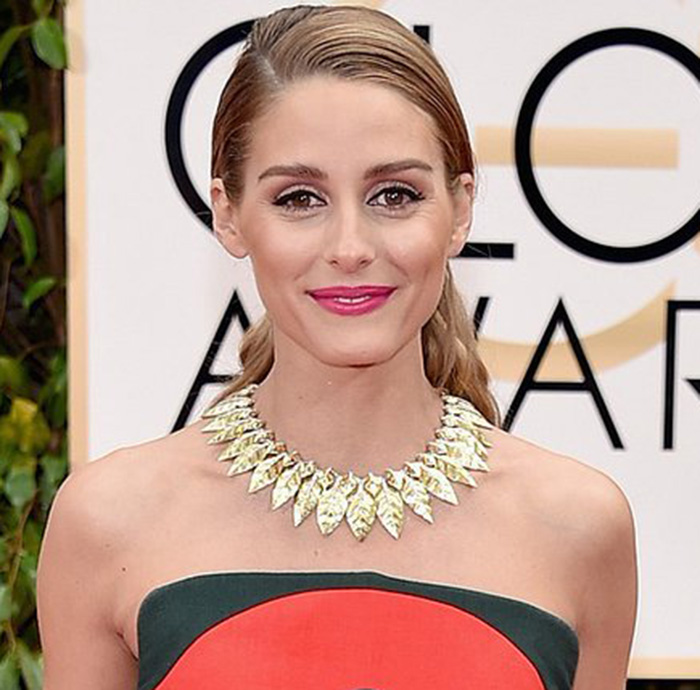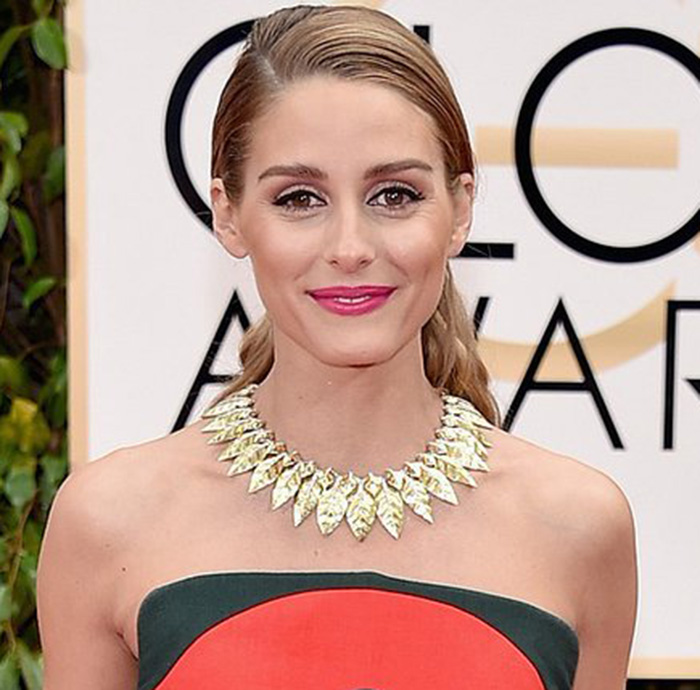 Leslie Mann in Irene Neuwirth
This bohemian necklace looks really fresh worn as a choker. Even better? The cascade of gems down Leslie's back.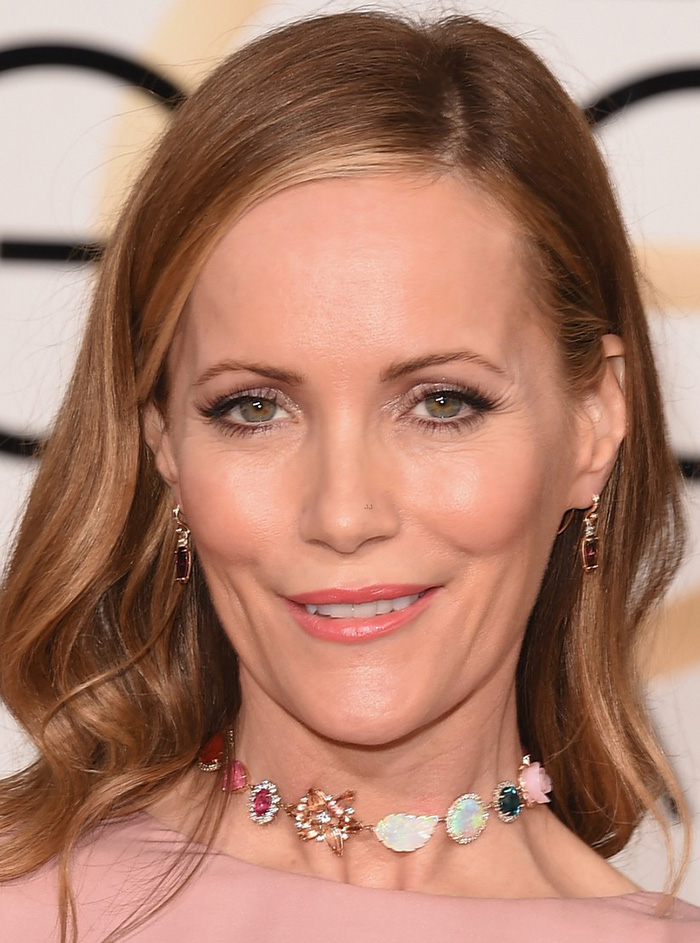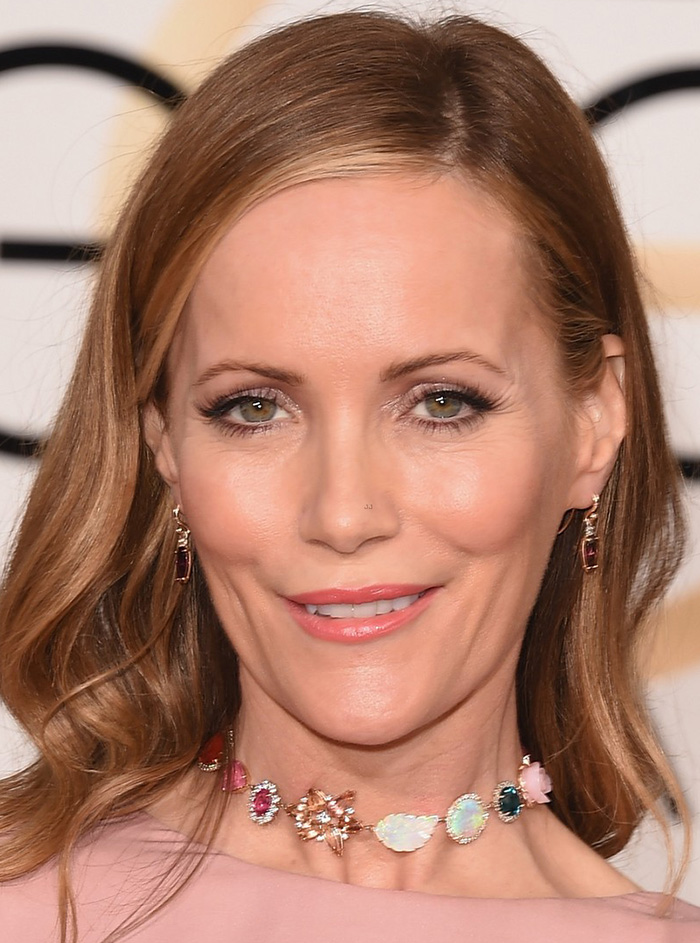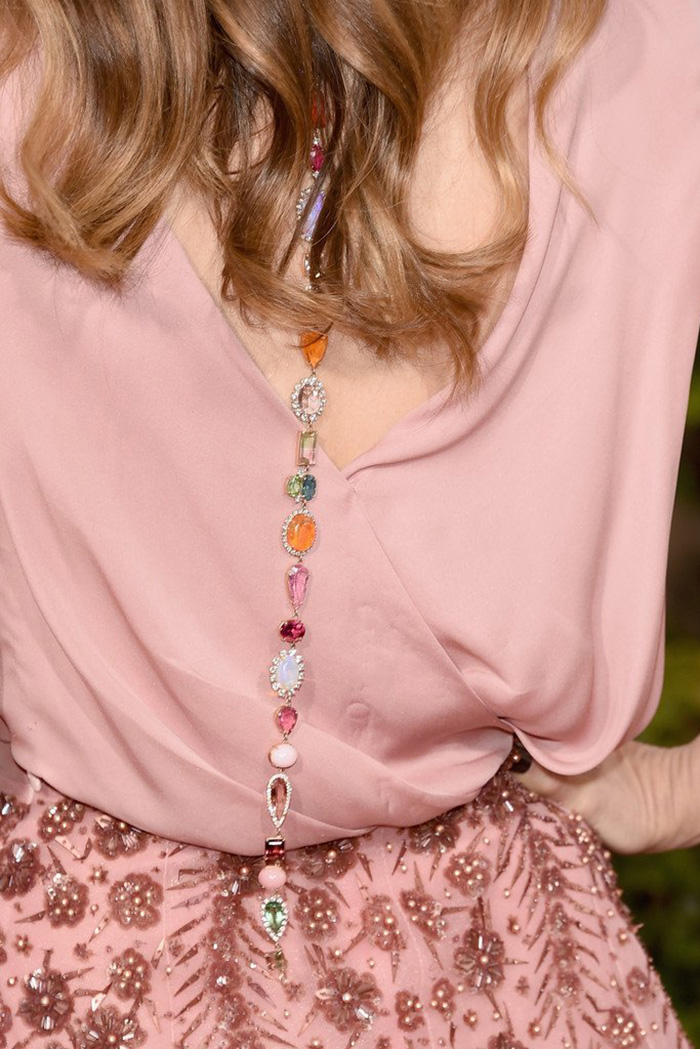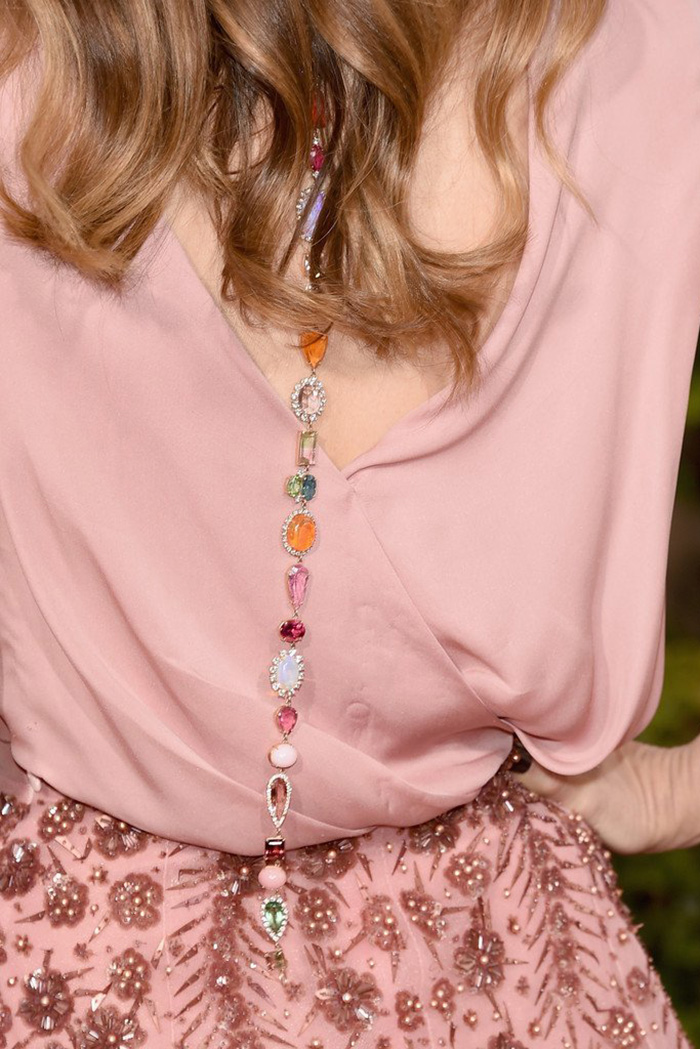 Helen Mirren in Harry Winston
All hail the queen. Helen Mirren knows how to wear important jewelry without being overwhelmed by it. And could the silhouette of the dress match the necklace better?  I think not.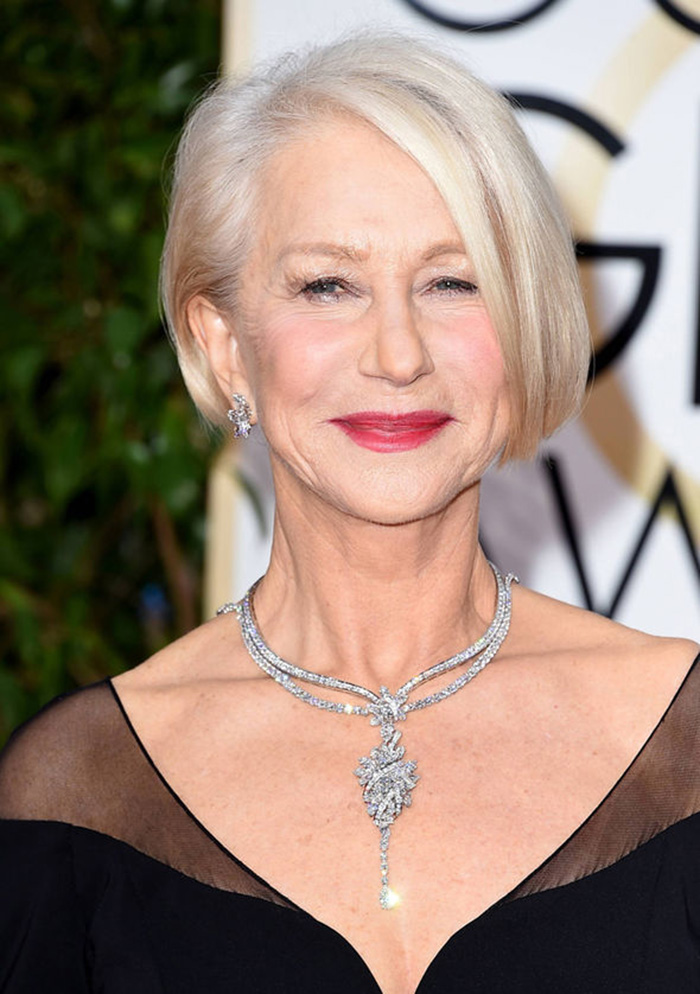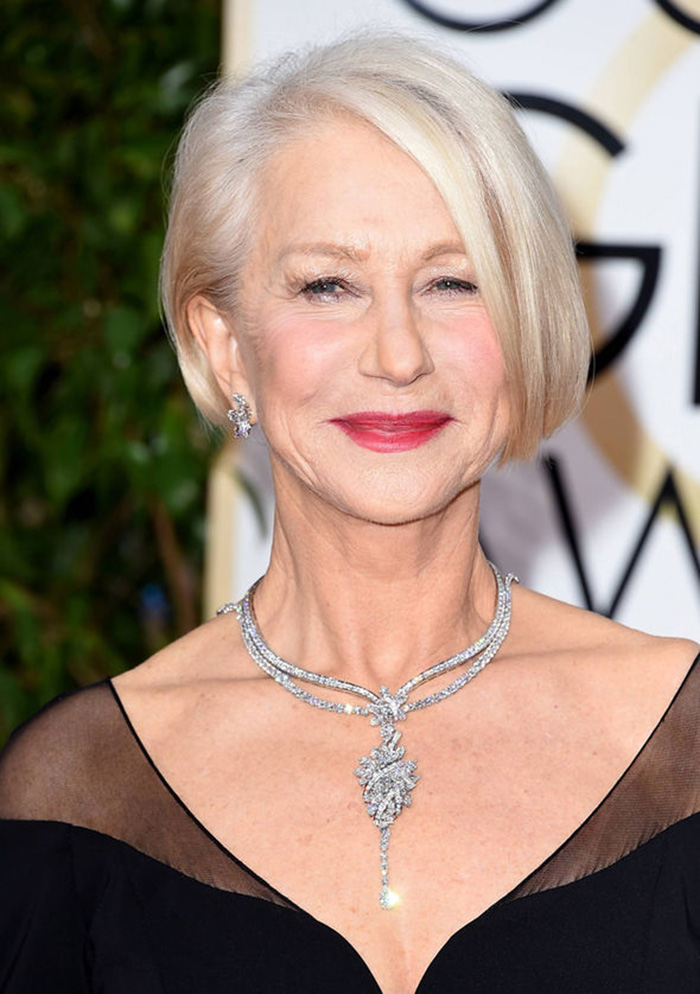 Olivia Wilde in Bulgari
The short length and bold 70s vibe of this collar necklace are unexpected and cool with a plunging neckline. Like the best necklaces of the night, it seemed less fussy than statement earrings would be.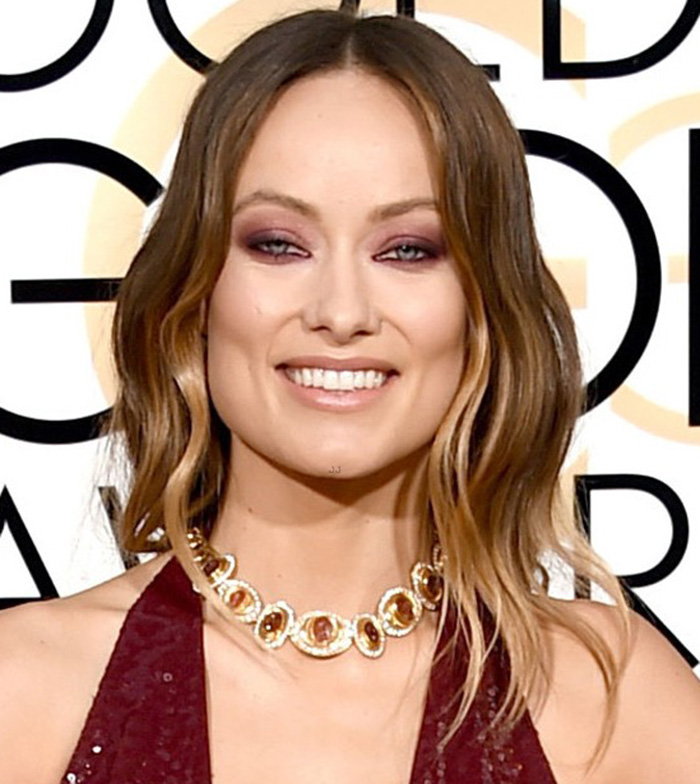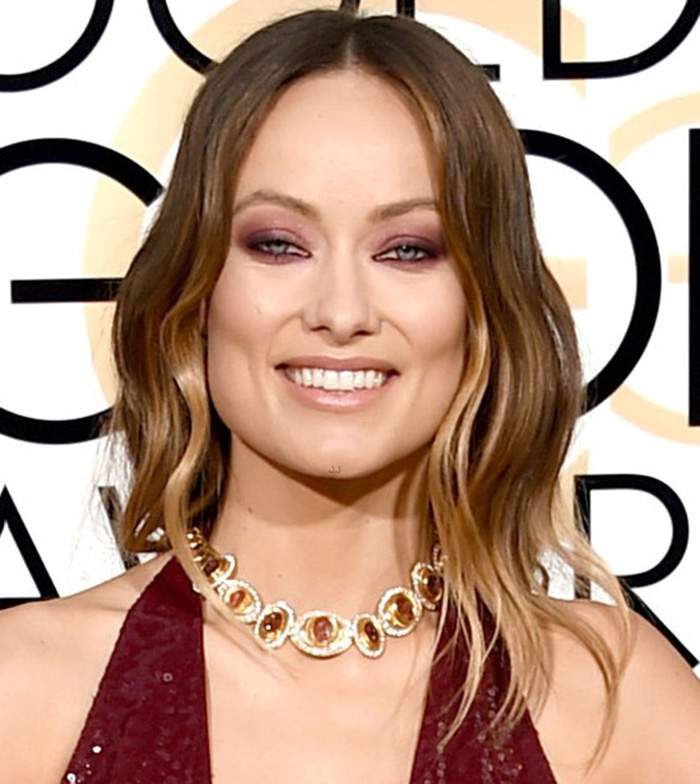 Laverne Cox in Lorraine Schwartz
I love the way the lines of these earrings echo her hair: the emeralds peek out. Again, the sleek dress and casual hair keep things fresh, despite the major carats on display.