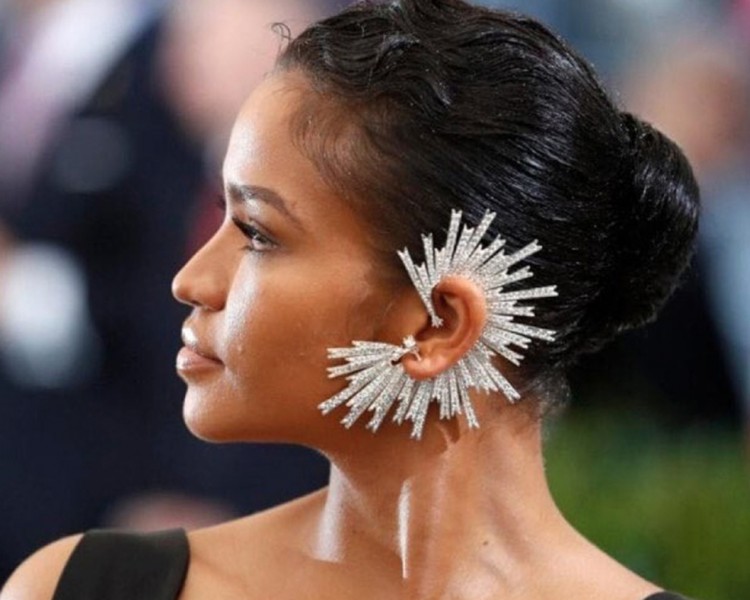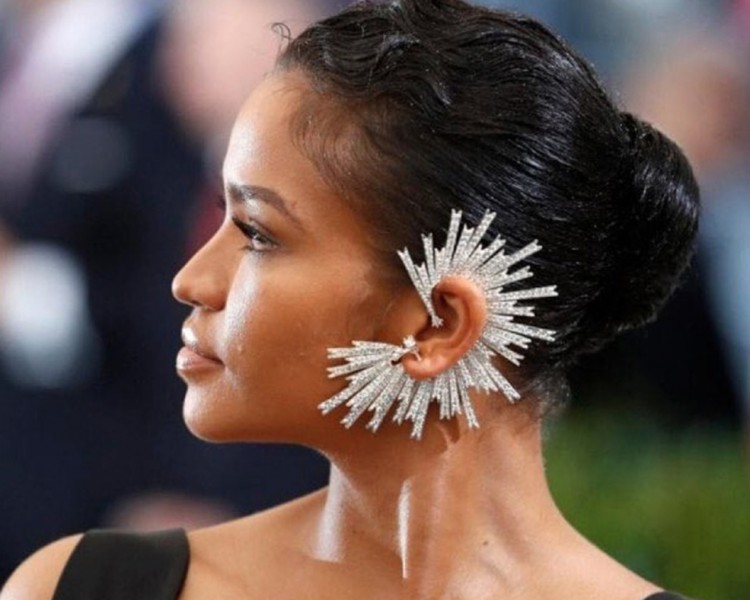 Best Earrings of the Met Gala
Because this year's Met Gala celebrates Commes des Garcons, sartorial experimentation is the theme of the night. Jewelry experimentation? Not so much. But a few looks stood out. It's not surprising that they are almost all earrings, since the earring category is the most innovative in jewelry today. Here are my five favorite earrings of the Met Gala.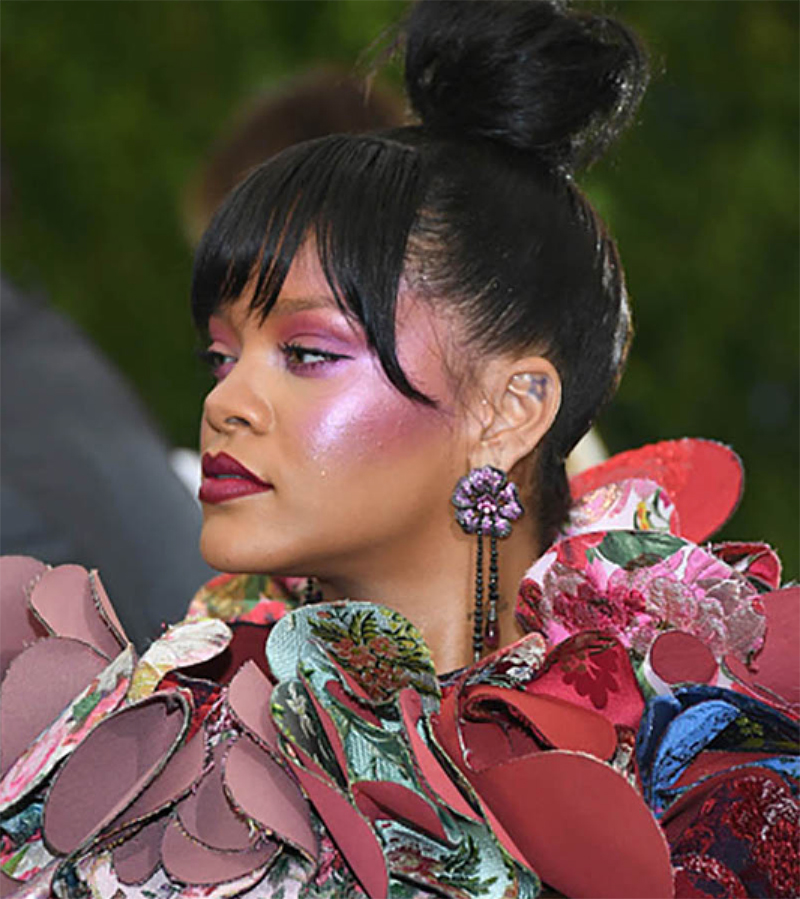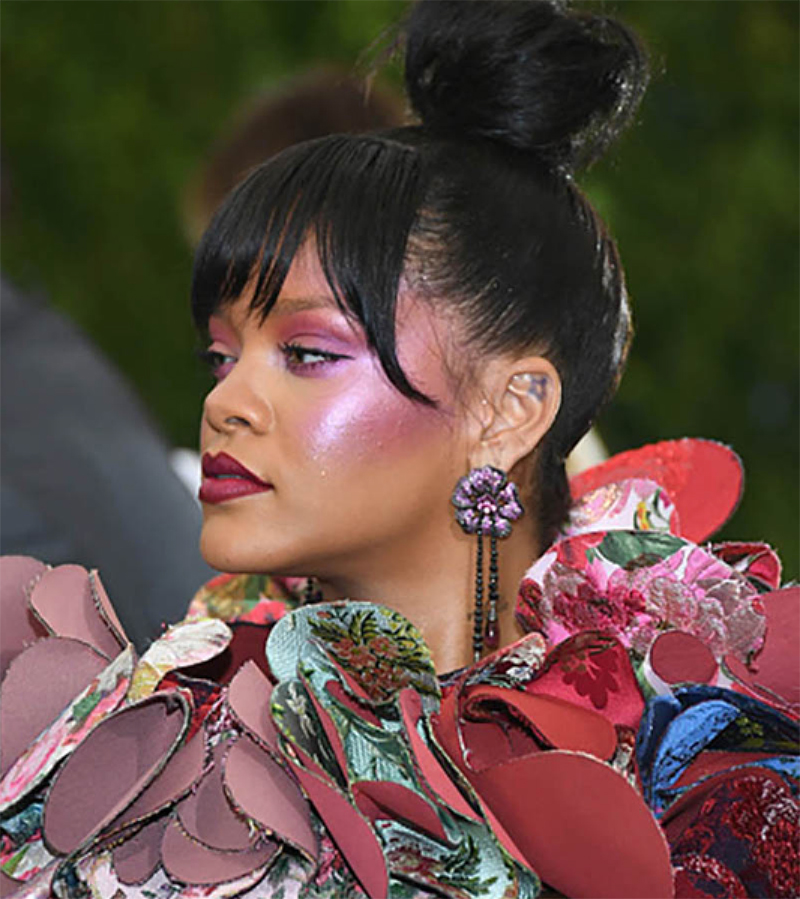 Rihanna in Chopard
Rihanna ruled the night wearing Commes des Garcon and earrings from her own jewelry collection for Chopard. Best commercial ever.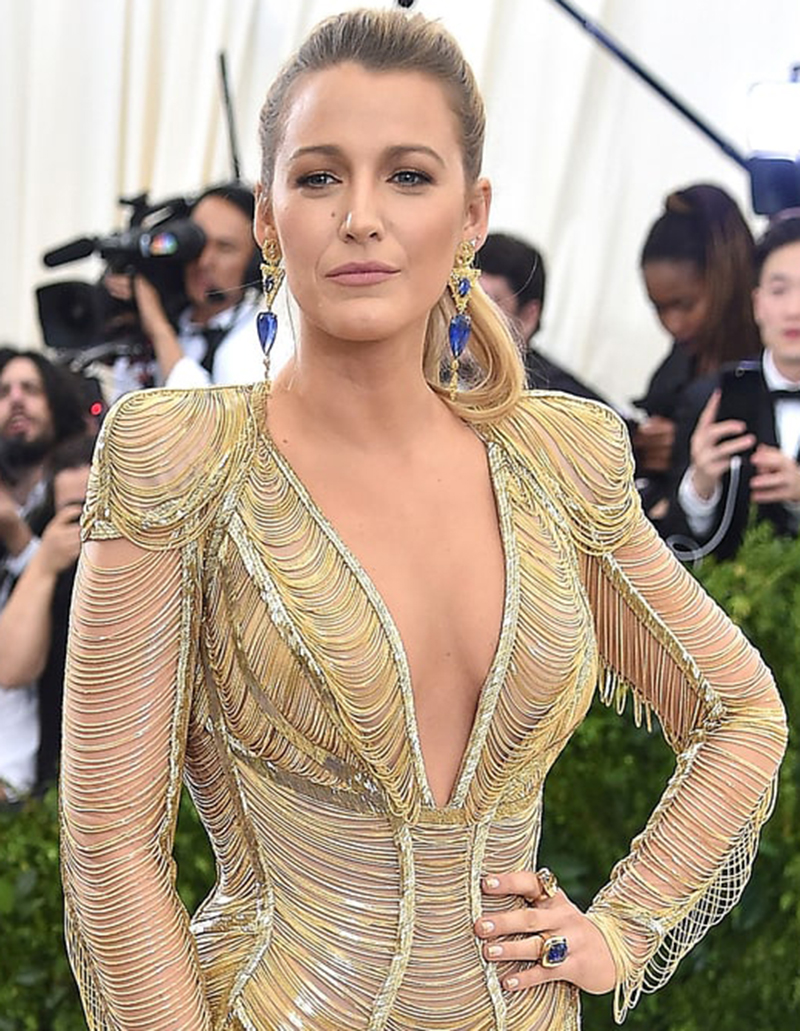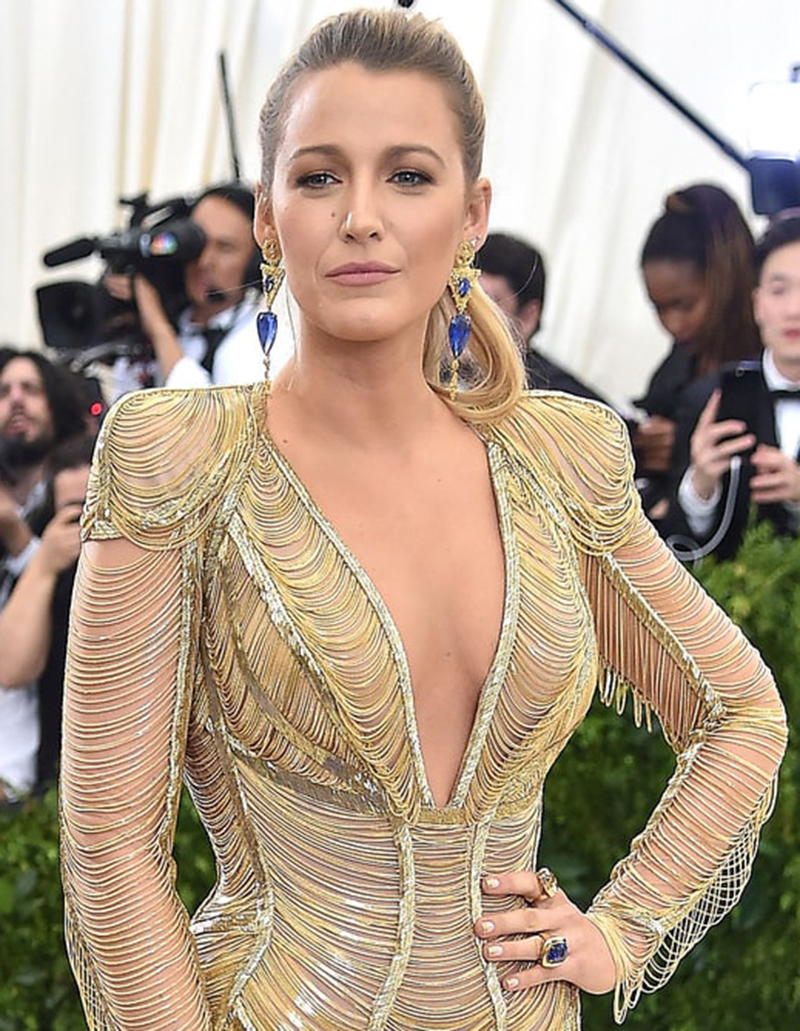 Blake Lively in Lorraine Schwartz & Ofira
Spectacular earrings set with 82 carats of Burmese sapphires. If this is what happens when gem-obsessed Lorraine Schwartz collaborates with her gold-obsessed sister Ofira, bring it on.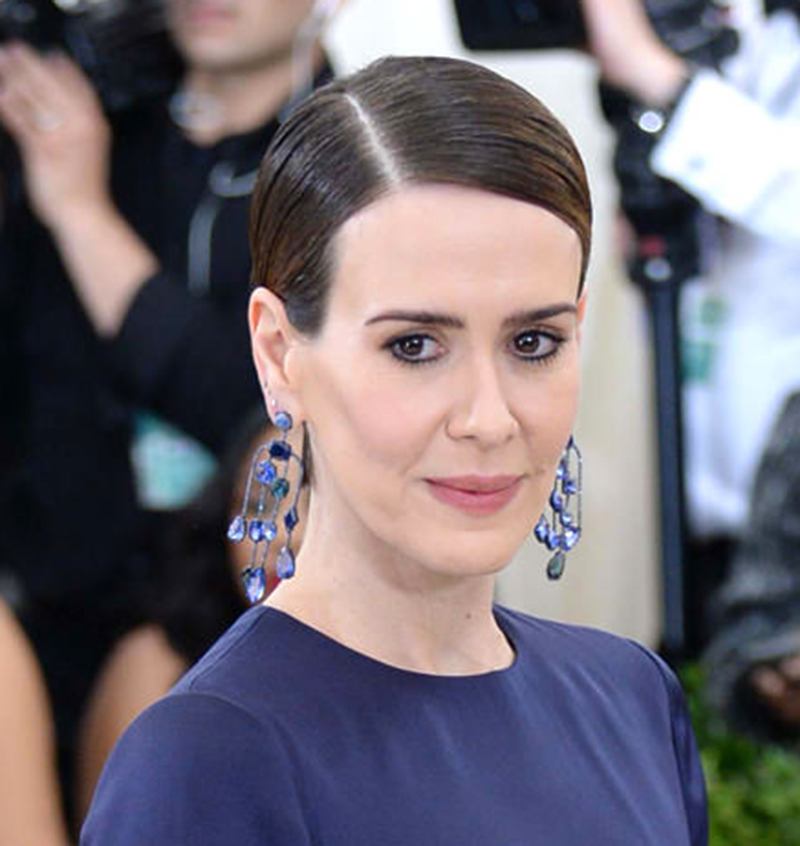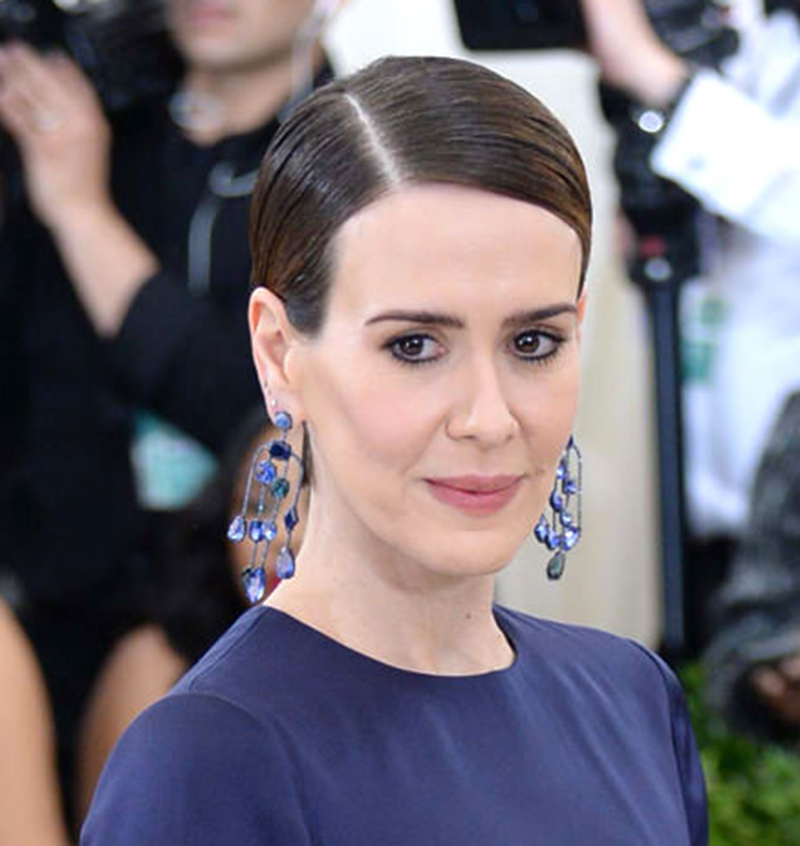 Sarah Paulson in Irene Neuwirth
I love the combination of black and blue and these earrings by Irene Neuwirth are spectacular example, set with rich blue sapphire and indicolite tourmaline.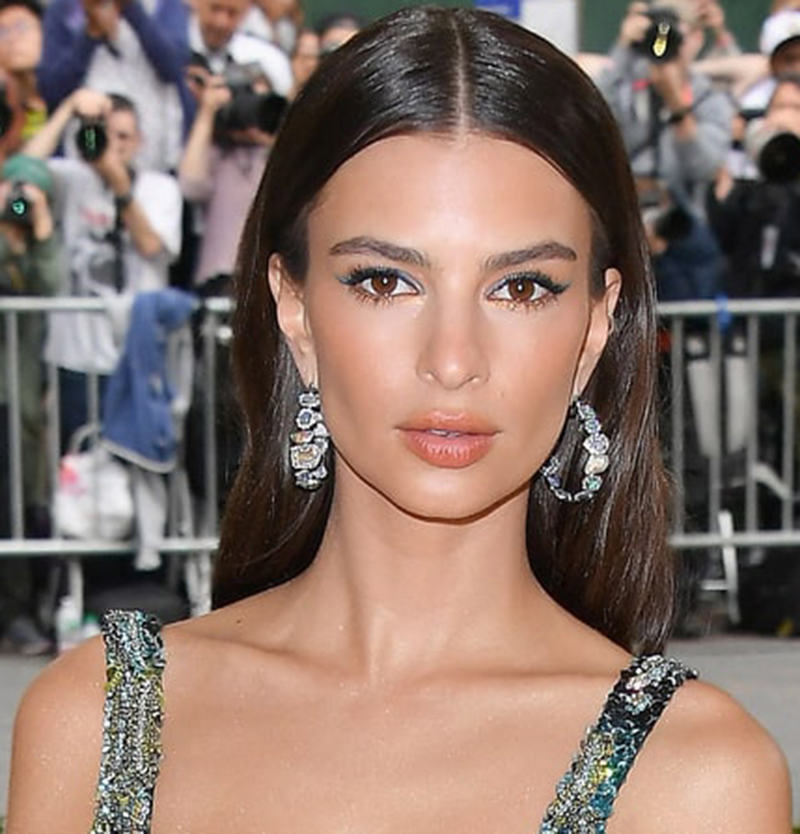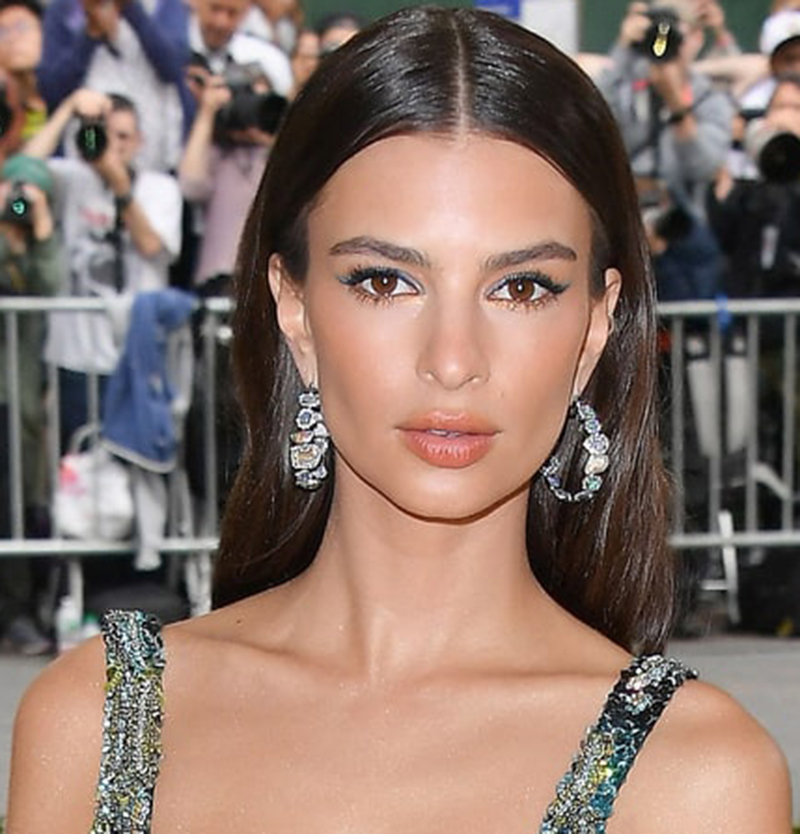 Emily Ratajkowski in Kimberly McDonald
Opal hoops by Kimberly McDonald? Sign me up. The colors are the perfect complement for Emily's mermaid gown.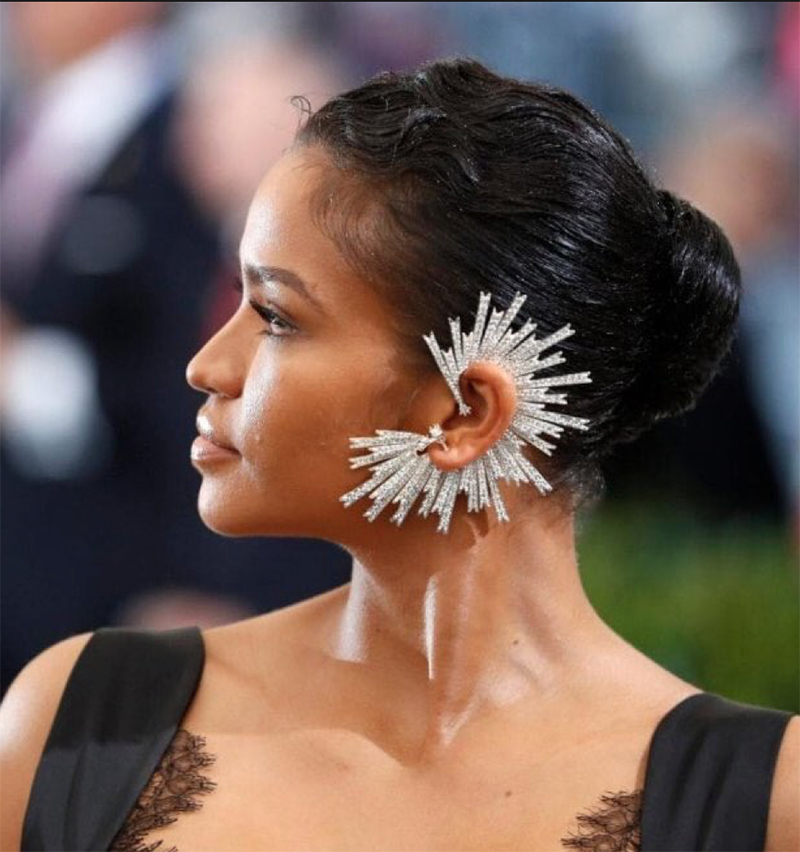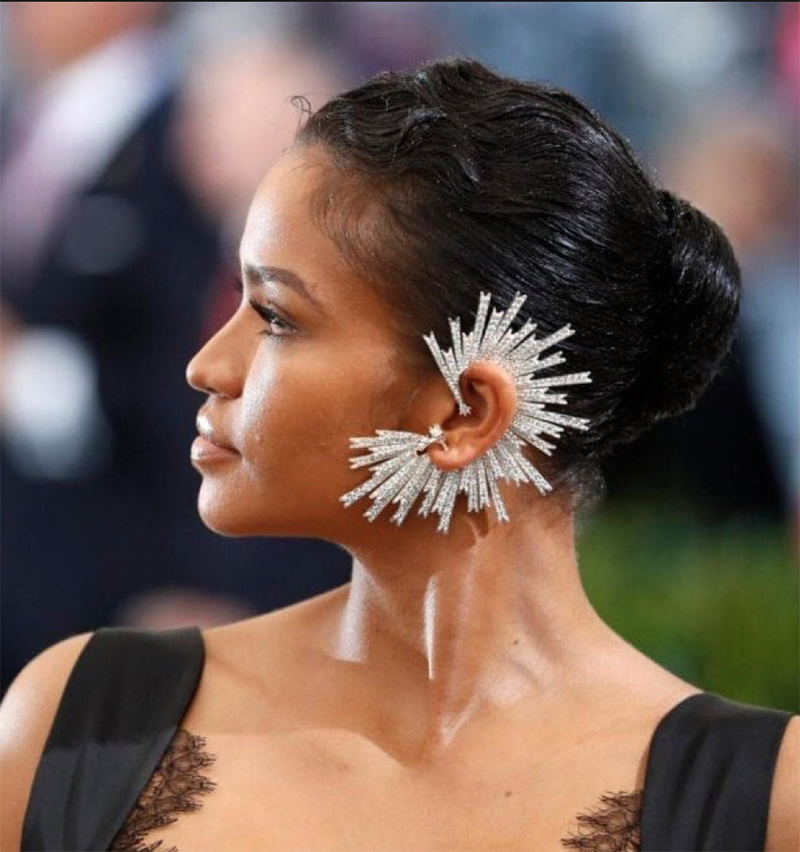 Cassie in Rinaldy Yunardi
I had not heard of Cassie before tonight but these ear cuffs (she wore two!) changed that in a hurry. The cuffs, a grand sci-fi statement in diamonds are a collaboration between her stylist B. Akerlund and Indonesian brand Rinaldy Yunardi (and may be costume, but still.)