Best Earrings at the 2013 Oscars
With so many sequins and embellished gowns at the 2013 Academy Awards, it's not surprising that most stars chose minimal stud and cluster earrings. But, never fear jewelry aficionados, not everyone subscribed to the overall less-is-more aesthetic.
Let's celebrate the best earrings of the 2013 Oscars.
Jennifer Hudson in Sutra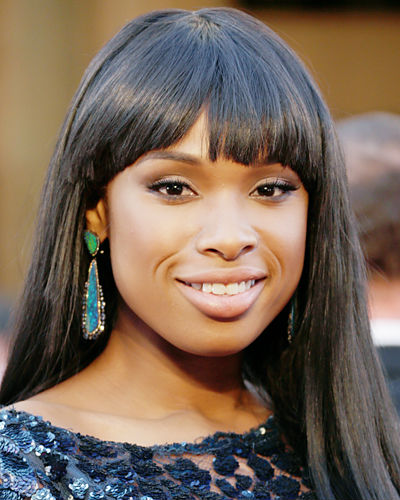 Jennifer Hudson was a breath of fresh color in deep blue Roberto Cavalli. Her opal earrings by Sutra complemented the dress perfectly. Jennifer wore even larger pink sapphire Sutra earrings onstage during her performance, so overall, she wins best earrings of the night.
Jenna Dewan-Tatum in Irene Neuwirth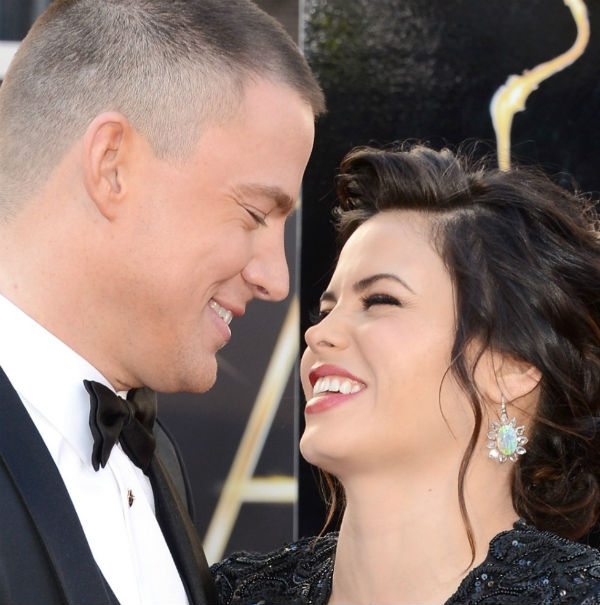 These opal earrings framed in diamonds were a rare and lovely shot of color with Jenna's black lace dress.
Nicole Kidman in Fred Leighton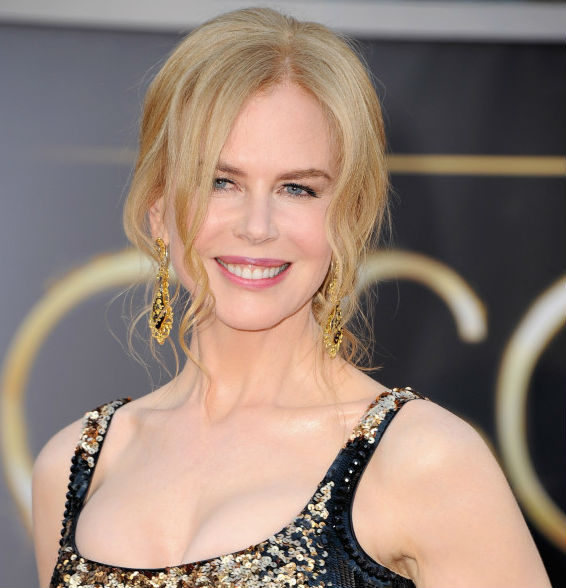 Nicole Kidman has amazing taste in jewelry, including these unusual intricate yellow gold and black enamel earrings from Fred Leighton.
Catherine Zeta-Jones in Lorraine Schwartz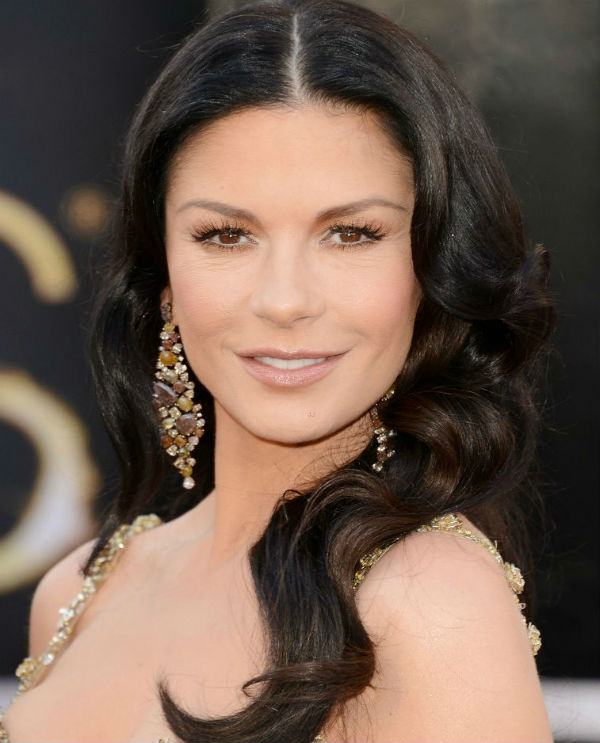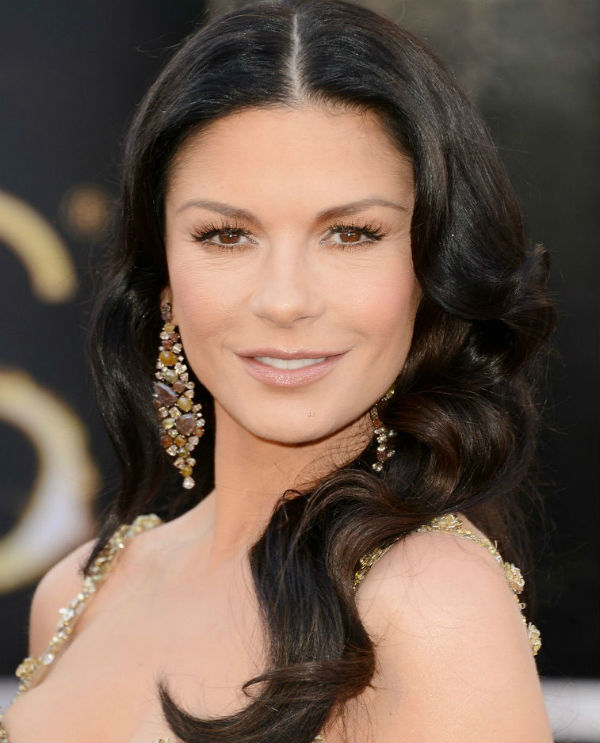 After years of dominating the red carpet, Lorraine Schwartz had fewer moments in the spotlight this time. These earthy fancy colored diamond earrings worn by Catherine Zeta-Jones were a welcome exception.
Fan Bing Bing in Chopard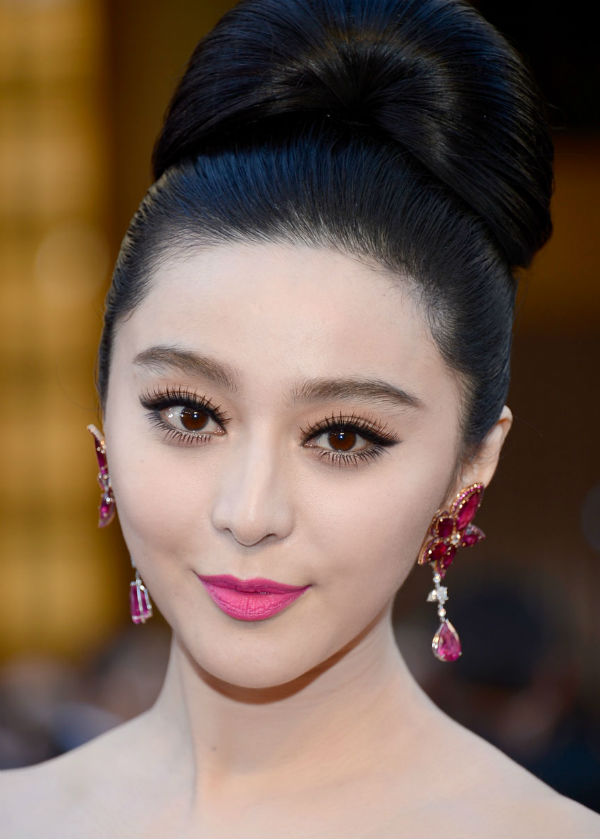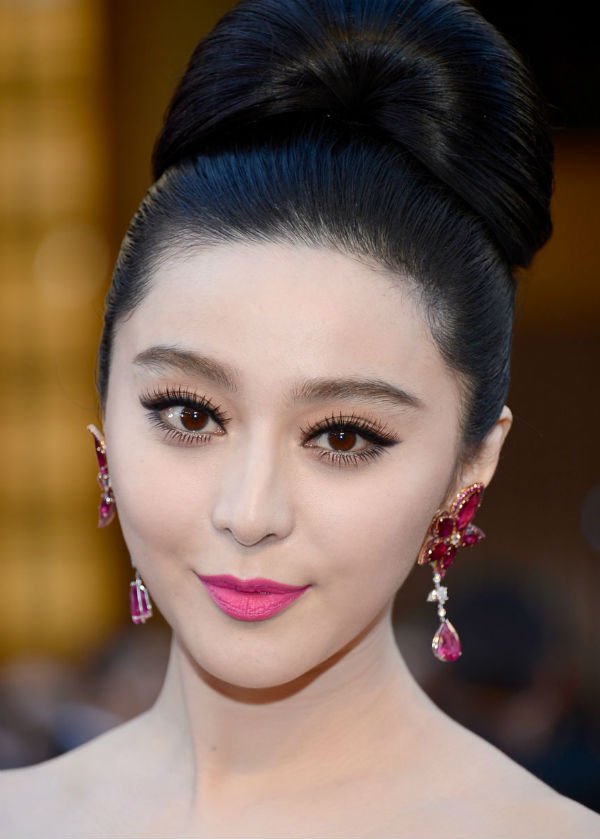 Lovely silhouette, amazing color. Too bad more stars didn't decide to accent their neutral gowns with showstoppers like these Chopard ruby earrings worn by Fan Bing Bing.
Jennifer Lawrence in Chopard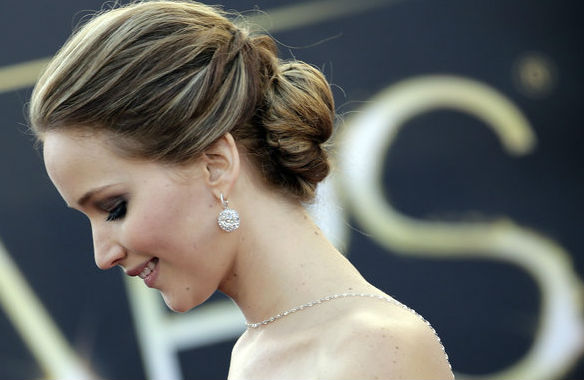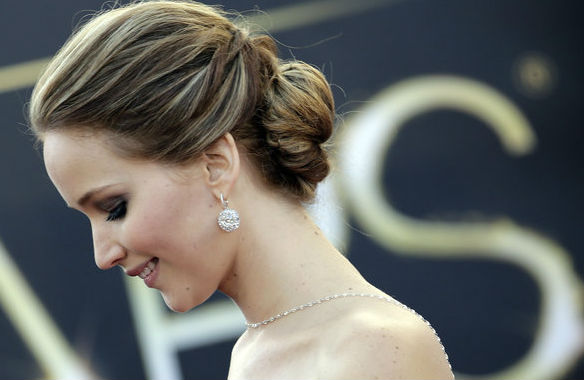 Simple, yes. But Jennifer Lawrence's twelve carat diamond drop earrings by Chopard caught the light in a lovely way. Minimalism like this works on the red carpet.
Michelle Obama in Sutra Silver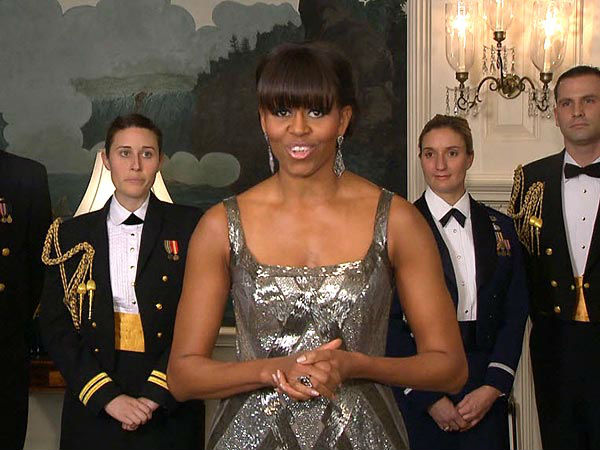 Michelle Obama endorses the statement earring in a lovely look by Sutra Silver for Fragments. Perfection.