2013 Oscar Jewelry Trend: The Backlace
Two gorgeous nominees, two Oscar wins, two stunning diamond necklaces worn draped down the back. With Anne Hathaway and Jennifer Lawrence both wearing reverse necklaces at the 2013 Academy Awards, is it any wonder that the top Oscar jewelry trend of the year now even has its own #Backlace hashtag?
The trend is even more striking because the necklaces are so different. Anne Hathaway's backwards beauty is a chunky floral necklace by Tiffany & Co, worn as a reverse lariat.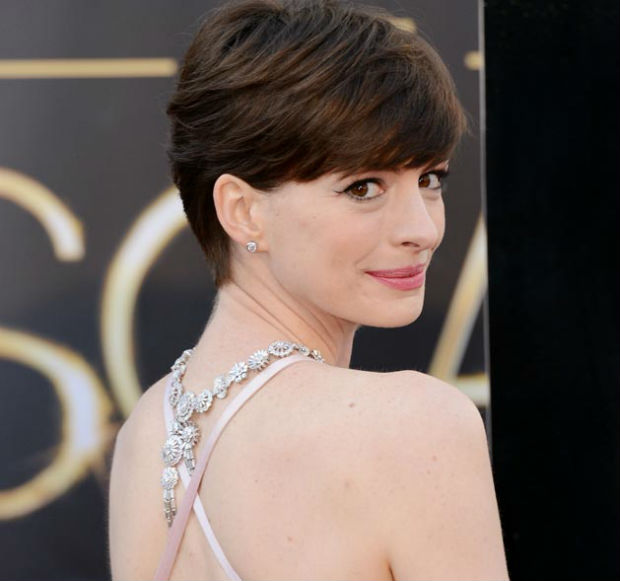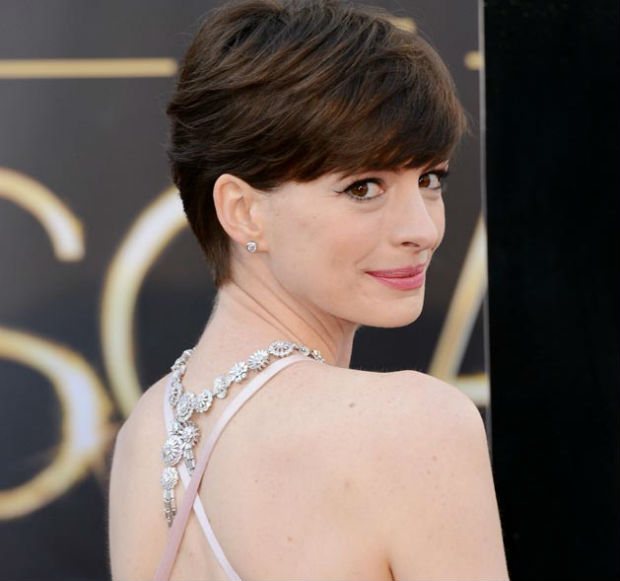 Jennifer Lawrence's back bling is a delicate 74-carats strand of diamond beads by Chopard, worn draped down her back.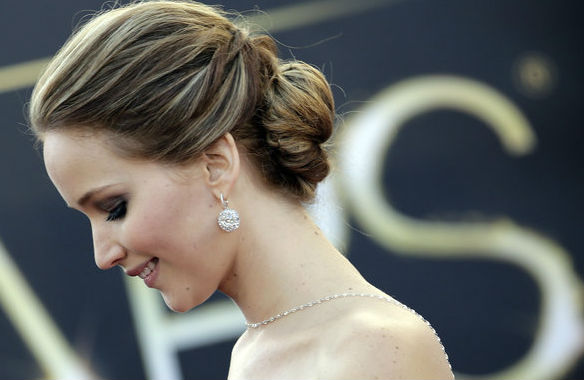 The necklace also had an extra surprise "tennis bracelet" moment in the spotlight when Jennifer stumbled on the stairs on her way to accept her award, catching the light falling over her shoulder.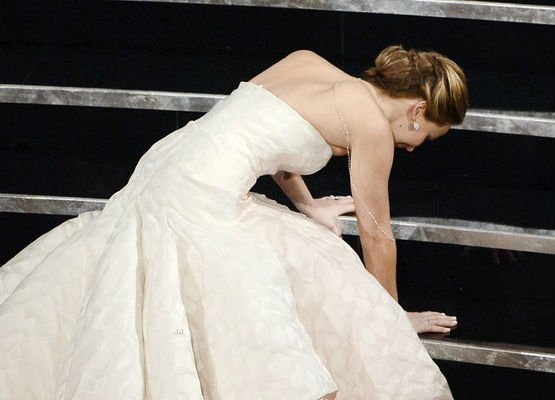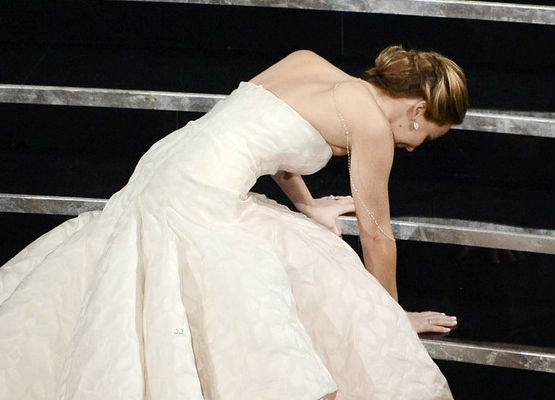 This isn't the first time the backlace has been associated with Tiffany & Co. Audrey Hepburn memorably draped pearls across her back in the iconic scene from Breakfast at Tiffany's.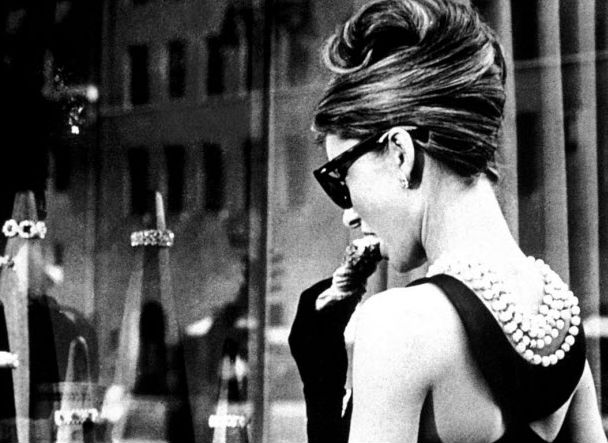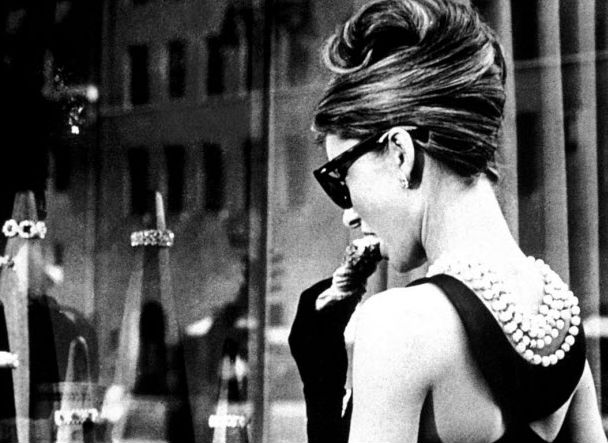 And after its prominence at the 2013 Oscars, this won't be the last time we see the backlace either. It may be the jewelry trend of the year.